"Graphic Design"
Graphic design is the process of visual communication and problem-solving through the use of typography, photography, and illustration. The field is considered a subset of visual communication and communication design. But, sometimes the term "graphic design" is used synonymously.
     The graphic designer is a professional within the graphic design and graphic arts industry who assembles together images, typography, or motion graphics to create a piece of design. A graphic designer creates the graphics primarily for published, printed or electronic media, such as brochures (sometimes) and advertising.
"Design is a funny word. Some people think design means how it 'looks,' but of course, if you dig deeper, it's really how it 'works."      
-Steve Jobs
What is the first thing that you see when you're browsing through companies or businesses? Their logo! The more attractive the logo and more interesting the logo will be, the more people get attracted to your business and more and more people will come to you then you keep thinking, how do they come up with such an interesting, attractive logo?
That's where the Graphic designers come into the picture.
Okay, let's imagine, there are two scenarios. First, you bought a $30 logo online, and second where you hired a graphic designer to get a customized logo related to your company. What do you think about which scenario you will get more clients?
Obviously, the second one!
Graphic Designing is crucially important to businesses and our everyday lives in many ways. We come across logos, brochures, websites, and a host of other design products daily.
Packaging, branding, signage, books, magazines, etc are glaring examples of the use of a variety of graphic design. The designers work professionally in business and representing a company is great. The marketing depends upon the designer and hence the logo of the company should be attractive and eye-catching. This will lead people to once visit your company.
5 Reasons You Should Hire a Graphic Designer?
1. The design speaks louder than words.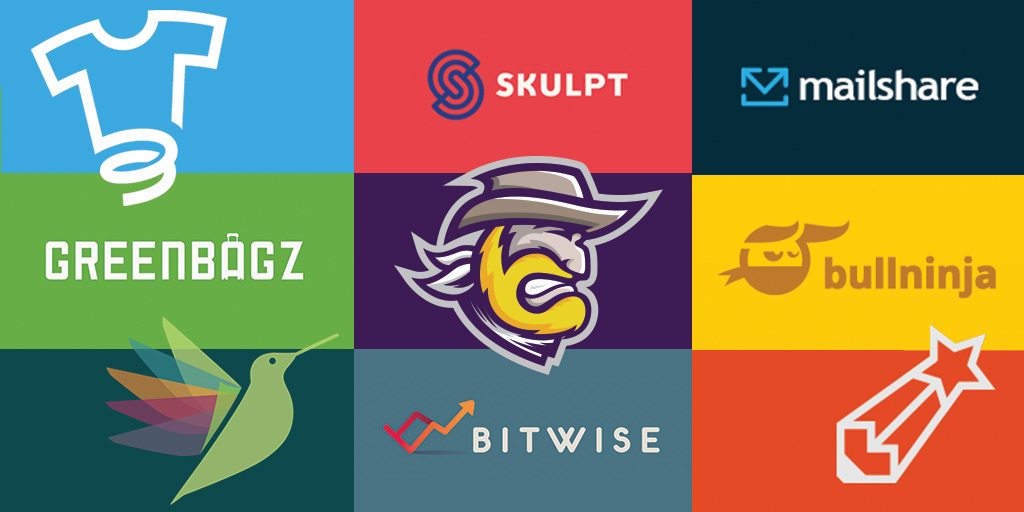 Image courtesy: Image1
You must have heard the phrase, "Actions speak louder than words." Similarly, the logo speaks for the company and the logo should be so attractive that people keep coming closer to the company. If you don't look good, neither do they. A graphic designer knows that it takes only a few moments to make a good visual first impression. Good design should be consistent and have continuity that flows. It has to be aesthetically pleasing to the observer or it can run the risk of being passed over. The design is everything on which the result depends, it's just like judging a book by looking at its cover.
2. A Graphic Designer will help you in saving time and money.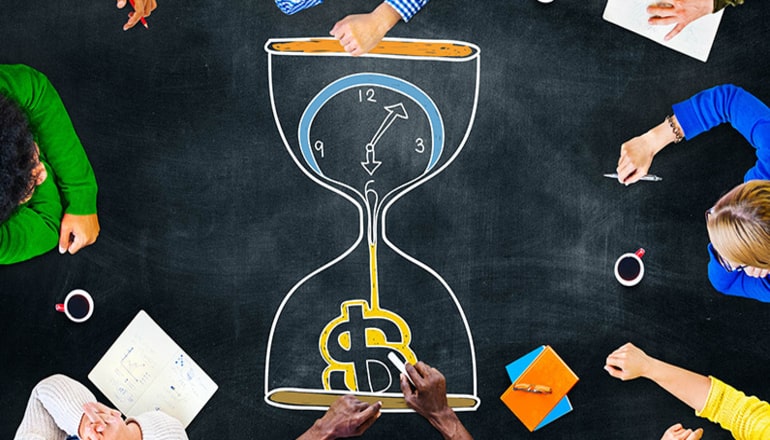 Image courtesy: Image2
You have enough on your plate already. Do you really have to spend time trying to come up with designs for your logo, brochures, or PowerPoint templates? A graphic designer can come up with a design or format a marketing document in a quarter of the time it will take you to do it yourself. they should know every way to make the design attractive and amazing.
A graphic designer will know the most cost-effective ways to design your materials to keep your printing costs to a minimum. By the time you've been able to create a layout using Microsoft Publisher (program printers hate, and will charge you an arm and a leg to print from). A designer would be able to design a proper file in their graphic design suite of software, that printers will not have an issue with. If the printer has an issue with the design then it will be effective for the one and also it will be time-consuming.
3. A Graphic Designer will make your business look professional.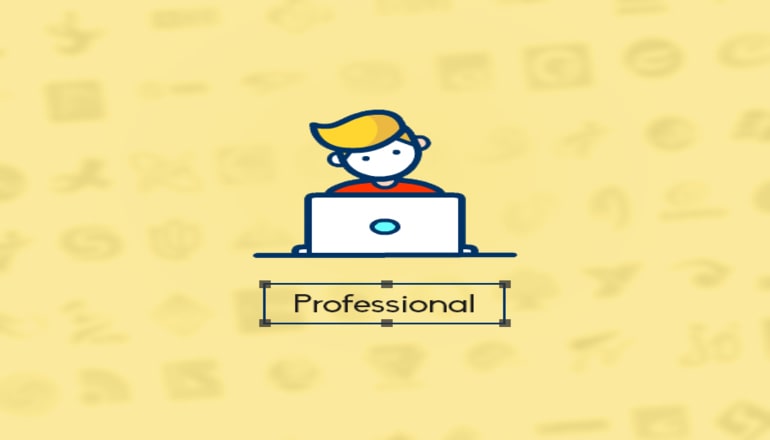 Image courtesy: Image3
A Graphic Designer does more than just create logos, fiddle with fonts, and match Pantone chips. If you're in business, then you are most likely concerned about all you're marketing pieces working together. This could be your website, newsletter, annual reports, sales sheets, product spec pages, brochures, and business cards. A good designer will make these look consistent, professional, and well-suited to your company and its market. It's amazing how these little things like font sizes, justification of the text, text wrapping, text spacing, color, and image placement can make a huge difference in the business world.
A professional graphic designer takes time to learn about your business rivals, and your target audience and carries out thorough research concerning your business before he or she starts to work. From the findings then the designer prepares expert files for your company to achieve its expected professionalism.
4. A Graphic Designer will help to keep your look consistent.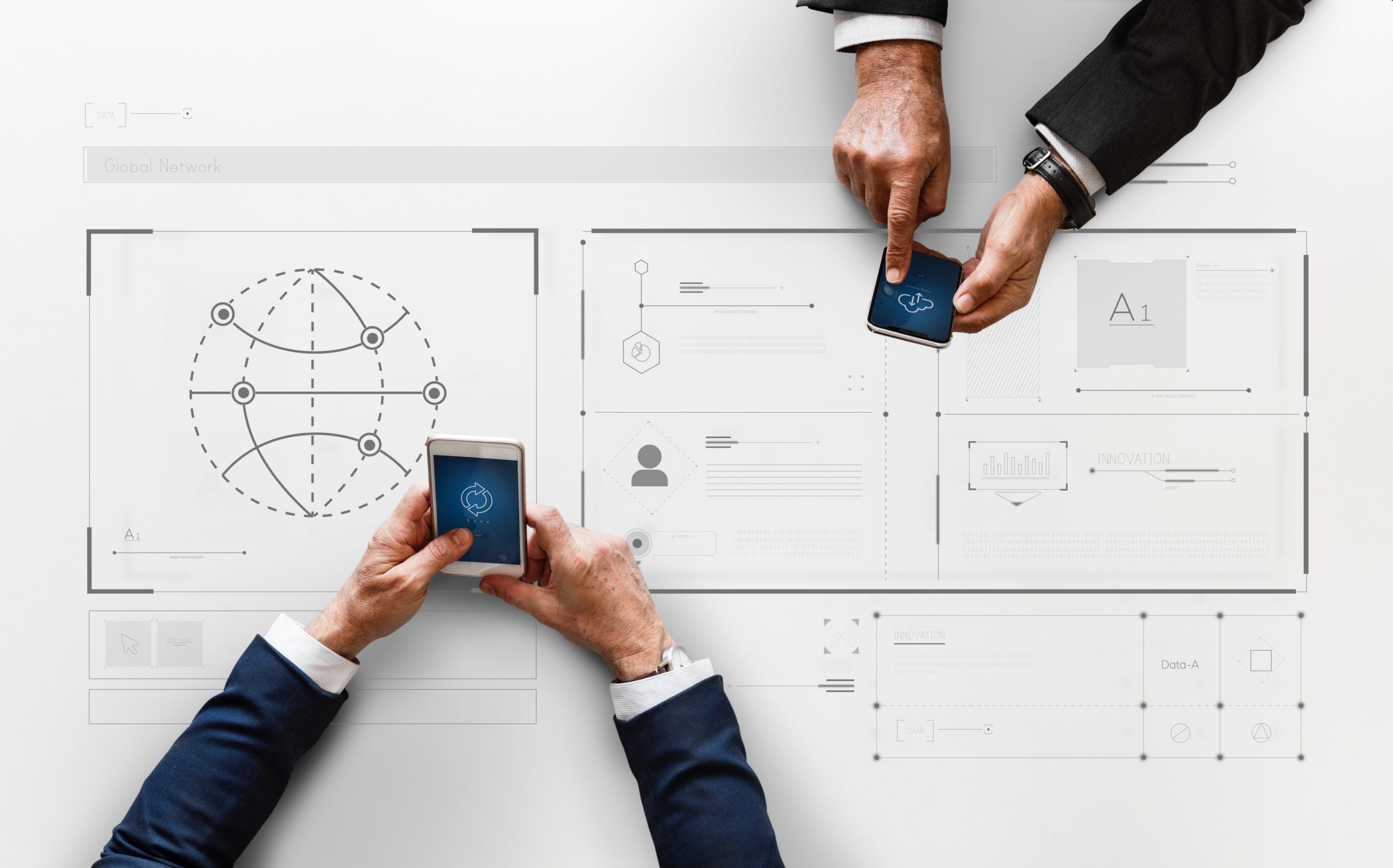 Image courtesy: Image4
If you use different logos, different fonts, and different messages everywhere. It's going to be hard to look professional- never mind stand out in a potential customer's mind. Designers know how to watch those little details and ensure that every piece of marketing communications fits with everything else. Sure, your customers may not notice if you used "Times New Roman" in one ad and "Calibri" In another. But, the subconscious mind picks up details and uses them to form an overall opinion of your business. You look and seem more put together if everything does, in fact, fit together.
If you've gone through the effort of hiring a designer. But then try and mimic their work on your own, your look and feel may lose their edge by being inconsistent. A designer will know which fonts to use that will keep font sizes and colors consistent and ensure the overall look and feel of all your materials will consistently capture your brand.
5. A Graphic Designer will help you stand out from the rest.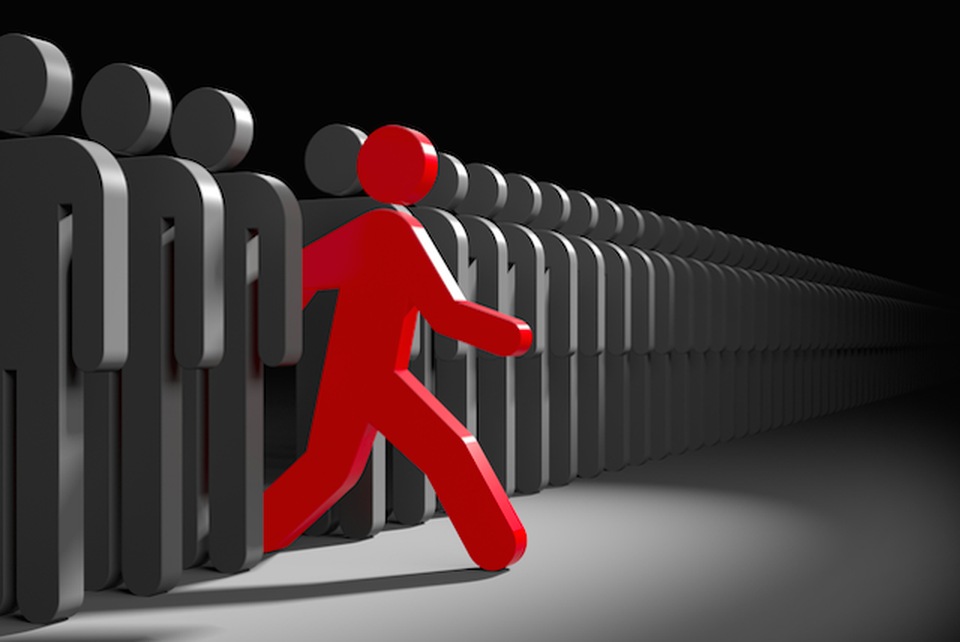 Image courtesy: Image5
Having a template logo or look and feel you bought cheap online is not going to help you stand out from your competition. The only way people are going to remember you and your business is if your materials stand out compared to the rest and if able to take a position among all. Having a distinct brand is what is going to raise your business above your competition.
Now, not every small business needs to stand out. If you're a locksmith in a small community, for example, it may be enough to just show up in internet searches and be in the phone book. But if you're in a market with a dozen other locksmiths, you want to stand out. You don't do that with a clip art logo or canned flier that looks the same as 10 of those 12 competitors. Using marketing materials that are unique and stand out is a way for people to remember you. And if they think they've seen you before and they are more likely to choose to contact you for your products or services.
Image courtesy: Image0
reference: