In light of the novel corona pandemic, even the in-house team operated from home. It was because it threatened not only the economy but also the health of the individuals. Due to such circumstances, employers had to make some tough calls. It was necessary to help the employee enhance productivity & engagement.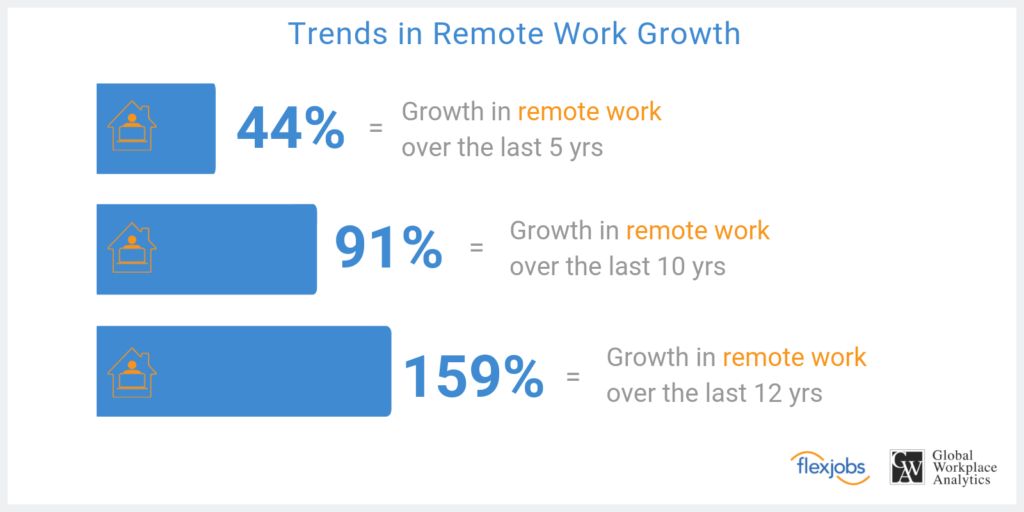 Source- Flex Jobs
What do we mean by the term Employee Engagement?
Often an employee considers remote employee engagement to just restricted to the responsiveness of an employee towards official virtual meets, calls, and emails. But, it does not cover the entire concept of employee engagement.
Employee engagement can be defined as a two-way emotional relationship & commitment between an employer and his employee. Moreover, the employee and the employer's relationship may differ and depend upon the various business environments. Now you may ask why it is crucial.
If your work depends more on the combined team efforts then maintaining and enhancing employee engagement is necessary.  And, if you are an owner of a start-up, working on employee engagement is more crucial than ever. It is because the success of an idea depends upon the unity of your team.
Why is remote team engagement pivotal?
Employee engagement should be every organization's agenda. But when it comes to a remote team, it becomes more significant than ever. It is because of the following points- 
They feel as if they are part of your team: Working as a remote team developer has its shares of cons and pros. And, one of the biggest disadvantages is that they feel as if they are not a part of the team. 

When you focus on employee engagement activities it bonds them more with the rest of the team members. And, in such cases, it increases their overall productivity. 
They work more: Often a remote team developer may not give 100% if he has no motivation. When you focus on employee engagement more, it increases profitability and reduces absenteeism. 

A remote developer is an asset to the organization. Therefore, it is recommended to use them wisely. On the other hand, an emotionally distant employee may seek other opportunities as compared to the emotionally connected ones. 

Aristotle once said We are what we repeatedly do. Excellence then is not an act but a habit.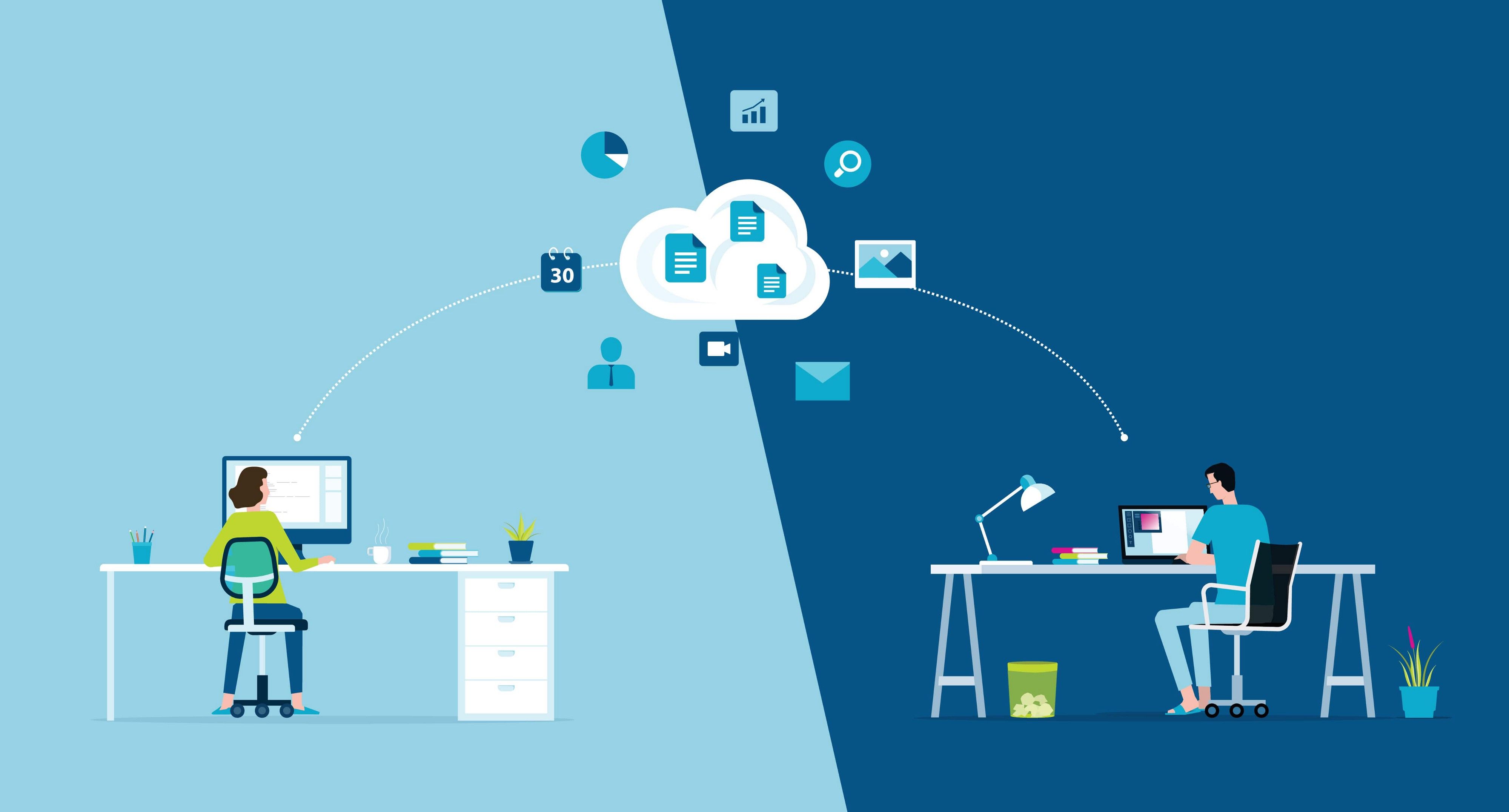 An engaged remote employee is committed to their workplace, motivated to perform better, and enthusiastic. Such an employee is open to any work challenge or new reforms. 
So, let's understand and know the main hacks that help an employer in increasing its overall remote employee engagement–
1. Cherish small moments
During this pandemic, the biggest communication facilitator was the social networking mediums such as skype or a zoom call. We made sure that every member is well-connected and felt like a remote family instead of a team. For an instance let us give you an example. Based on true events.
There was a day when one of our employees was appreciated for his work by a client. We made sure that we cherished this small feat of happiness and acclamation on the group call. The small gesture not only made him happy but he found a boost in his performance as well. Indulging in something new as a team.
2. Learn something together
We started this team's eLearning activities on weekends. And, made a rule that whosoever is skilled in one thing will part his wisdom to others. It not only made them learn something new in a particular subject but also more about their team members as well. It made them bond differently and positively. It instilled the feeling of working together as one, one big team. 
3. After work fun activities
We know that this has nothing to do with your office work. But, it plays a huge role in forming bonds and nurturing great talents. Have you ever wondered, why don't an employee who has a great caliber does not participate in team discussions and brainstorming?
Do not say that you did not even notice. When you hire talent you expect them to impart values rather than just get the work done. And, if an employee feels less confident or emotionally distant in team discussions, he cannot put forward the ideas. 
To help every employee in our team get in their comfort zone we organize a small virtual activity on the weekends. On the last working Friday, we organized a team Ludo. And the positive result was that, even after that activity got over, they completed their pending task before logging off. 
The virtual happy hours or just the game nights have made every remote developer a part of the team. And did we share how the batter doesn't stop after work hours in our WhatsApp group? We feel proud and happy. 
4. Not just schedule calls, plan virtual coffee dates or lunch
One of the best things about the office was meeting your friends, sharing happiness, gossip, and even work-related anxieties. And most of the above things we used to do while having lunch or during tea time. But the pandemic happened and the distance was created. 
You can fix this by arranging virtual coffee dates or lunch calls. Discuss your day with your favorite colleague, let them know you are eating their favorite lunch. It will create an office feeling away from the office. 
On a Parting Note
The above activities may act as a catalyst in increasing the bonds of co-workers. Remember a happy workplace have more probability to win a marketplace.
In the past two years, the percentage of employees working from home was 5% of the total number of employees. But, thanks to this pandemic, the percentage has witnessed an upsurge. And, with the rise in the graph of remote workers comes a responsibility. And it is to manage and put every member of the remote as well as an in-house team on the same page.
The aforementioned tips and pieces of advice have worked wonders for us. It may or maybe not be an aid for you, but it can help you take a step forward in making your employees happy and engaged.
Do let us know if you found any of the above tips useful in the comments section. We will be happy to hear you out. After all, it's better to face this business pandemic together like a big happy workforce.