Hire PHP Developers on Contractual Basis
Need a complex enterprise grade website, an Ecommerce solution, or a web application? Graffersid provides dedicated PHP developers on your demand!
If you are looking for affordable and experienced PHP developers, then GraffersID, a top
IT Staff Augmentation Company
will handpick a team of dedicated developers for you.
Consider PHP for
Security, Versatility, and Better

Control
PHP is a language that's easy to understand and implement. Moreover, it has a scope of adding more capabilities and expanding the functionalities owing to its varied set of tools. If you are looking to develop a solution fast and easy, then consider PHP development as it uses its own memory. Also, the entire development process is more cost effective than other languages, all thanks to open source nature.
Apart from this, the server side scripting language comes with a security layer that protects your business from potential security threats and viruses. Upon that you will get a large community ready to share the experience, knowledge, and coding guidelines.
Some of the popular PHP websites include Yahoo, Wikipedia, MailChimp, WordPress, and Flickr.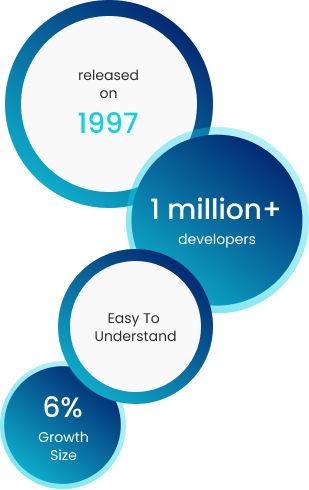 Released in 1997, PHP is a language that can be easily deployed and promotes fast development processes. Since it is easy to understand, even inexperienced PHP developers can also
create websites
and apps. All this contributes greatly to its efficiency and quick deployment, which still remains the strongest benefits. And, this is the reason, you will see market giants like Facebook and
Slack
have invested in PHP and are using it.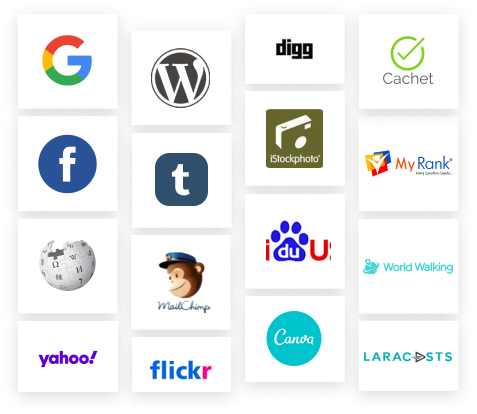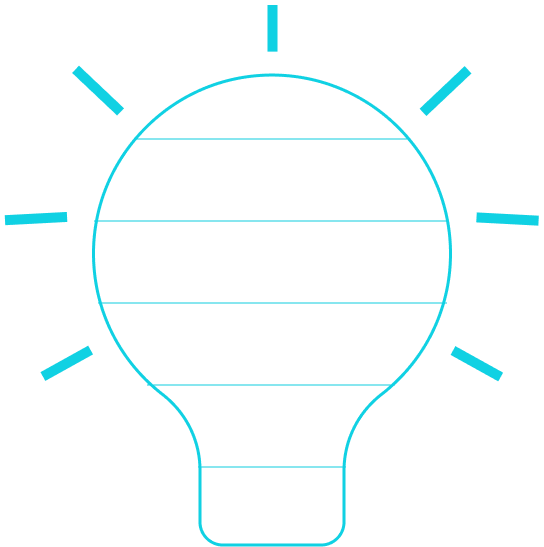 PHP a Practical and Fast Solution
PHP has been the first choice for small and large industrial applications as the scripts are executed directly on the server side. Since its compilers and extensions are free to download and use, the language turned out to be cost effective. Moreover, it allows
PHP developers
to directly integrate logic into the creation of web page content. The easy deployment and quick solution has been the biggest reason for its popularity today.
its popularity and great usage in the market
that it is a highly productive language
work with PHP as their programming language
Do you want to hire PHP Developers to scale your development?
Benefits of hIRING PHP dEVELOPERS
Hire the experienced and Dedicated PHP Developer in a week

Being the easiest scripting languages, PHP doesn't require manual or intensive studying. Moreover, the command functions are simple that makes it easy for PHP developers to create and optimize applications.

When it comes to apps or websites, functionality can change in a second during the course of the project. The best part is that PHP can easily accommodate changes even after starting the project that saves time.

PHP is an open source web language that involves no expenses of licenses and software , which results in minimal costing. Moreover, it can work on different databases efficiently and effectively.

Due to compatibility of major operating systems, PHP can run on different platforms including UNIX, Solaris and Linux. Also, it enables easy integration with other technologies.

PHP allows for more control as compared to other languages due to its simple codes. Also, PHP developers can add and/or mix HTML tags, making the content extremely dynamic.

PHP is scalable and has the potential to turn into an efficient performing language. It can either be used to write codes or even for creating large number of applications.
Are you looking to Hire PHP Developers to enhance your team?
No bond Policy.
If the resource doesn't perform then the contract will be terminated within 1 month of notice.