Hire Remote Laravel Developers From India
Enhance the development outputs with Advanced features of Laravel facilitating Rapid web development
With dedicated Laravel Developers, reduce the time to market With pre-built packages of Laravel that is helping Startups Scale quickly.
About Laravel Development
Rapid
Development

, with

Automated

Task for Developers
Laravel Development holds the power of Full Stack development due to its numerous features. With automated testing and integrated mail, Laravel is popular for having a bunch of features already in packages.
Laravel is a server side PHP based framework which reduces efforts of developers in crafting large websites. Supporting the cache management in backend makes Laravel Development Services one of the most demanding in the industry.
The security features of Laravel such as prevention against SQL injections make it a preferred framework among Dedicated Laravel Developers.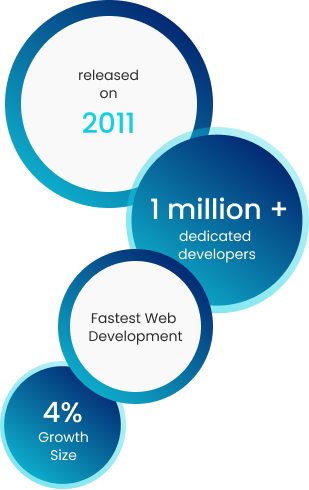 All round capabilities of Laravel makes it versatile for Web Development Services for multiple industries. KOEL is a personalized platform audio streaming while Flarum is used for forum discussions and both of the Market Leading brands use Laravel as Full Stack Technology. DeltaNet, Rocket Rubbers, World Walking are some other popular websites using Laravel Development services. Boost the productivity of your team with dedicated experts of Laravel Technology . Hire Laravel Developers in India from Graffersid to grow by 6X.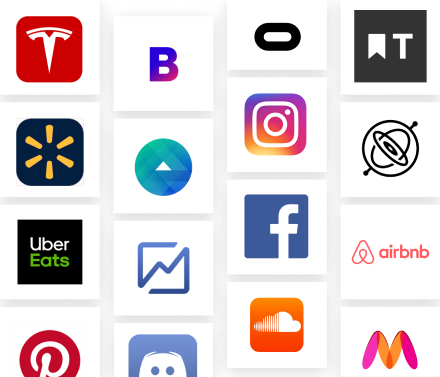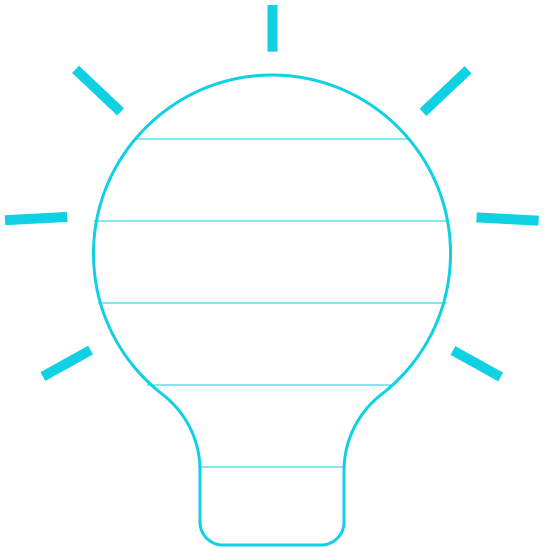 Benefits of Laravel Development Services
Develop Secure Web Apps and Websites with Trusted Laravel Development Services
Among the businesses, Laravel solves the concern over growing cost of bugs and code vulnerabilities. The integration with Monolog Logging library enables dedicated Laravel Developers to handle exceptions and errors automatically.
The future of Laravel Development is augmented growth with its MVC architecture. Speed with Simplicity of development is the unique factor in Laravel among other web development frameworks.
Reduced with Dedicated Laravel Developers.
Do you want to hire Laravel developers to scale your Mobile App?
Hire the expert dedicated Laravel Developer in a week.
GRAFFERSID Shortlists the Best Candidates
Interview is scheduled with Client
1st Round of Interview is Conducted
We Celebrate the Success with our Clients
Only Growth Focused
GRAFFERSID is known for Success. If the hired resource is failing to achieve the expectations, we are open to terminate the contract or replace the developer within a week.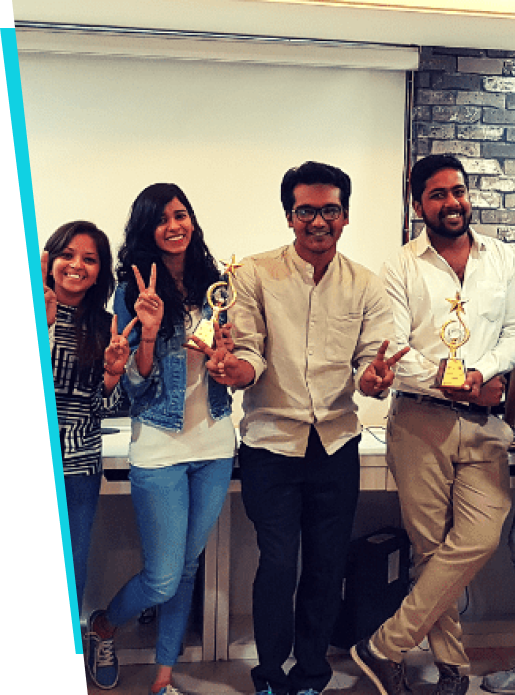 leading review website, ranked us "Top 15 upcoming IT companies in India" for 2018

HobNob, raised $1 Million in Seed Funding just months of their lauch.
Are you looking to hire Laravel Developers to enhance your team?
Our Customers love what we do



GraffersID Teams efficiency, industry knowledge, and communication have led to a long-term engagement.



Visitors enjoyed the landing page's sleek, engaging visuals and intuitive design. Graffersid established a smooth workflow, listening carefully to requirements and



The product was well received by customers and investors. The team efficiently managed the project by consistently sharing updates and promptly
Do you have a Question for us?
No bond Policy.
If the resource doesn't perform then the contract will be terminated within 1 month of notice.