Website Development Services From GraffersID
Flawless and High-Quality Solutions have advanced Graffersid among Top 10 Web Design and Development Companies for Funded Startups.
Websites developed by Graffersid have won awards, followers and most importantly, Hearts. Enhance the Power of technology with Web Development Expertise of GraffersID, a
top web and app development company
.

For your unique business, you need customized websites that deliver a seamless experience to your users. Leverage Latest technologies for your startup and Enterprise growth.

Graffersid is known for working with startups and boosting them to great success. This approach helps startups understand their target audience and test their market for the final product.

Progressive Web App Development
Progressive Web Apps are the latest enhancement to the websites domain. PWAs are light and easily accessible across platforms. Being feature-rich web apps they have soon gained popularity.

Enterprise Web Development
With years of experience in the catering market leader's needs, the team at graffersid stands at the top in delivering robust and scalable Enterprises web solutions.
Trusted and Tested by Leaders
Techstack to help you Disrupt the Industry
Designed and developed simple and stunning user interfaces with powerful technologies like Angular, React.js, Vue.js and more. We can deliver you a pixel perfect HTML code for your design.
This is Data-Driven Era and managing it requires Agility, Security and Proper Space optimization. At Graffersid, we have cutting edge tools to manage and harness data to its maximum potential.

postegreSQL

Dynamo DB

MySQL

Google Cloud

Microsoft Azure

Godaddy
Cloud gives exceptional advantages for every business to grow. Leverage Expertise of Cloud Developers at Graffersid for Seamless Cloud Migration and Integration Services.
For fast and quick deployment we recommend CMS Softwares. Playing with these softwares for years, we know exactly what will work and what will be troublemakers. Let our team guide you towards a beautiful and quick to market website using CMS.
Do you want to outsource your web development to an experienced team?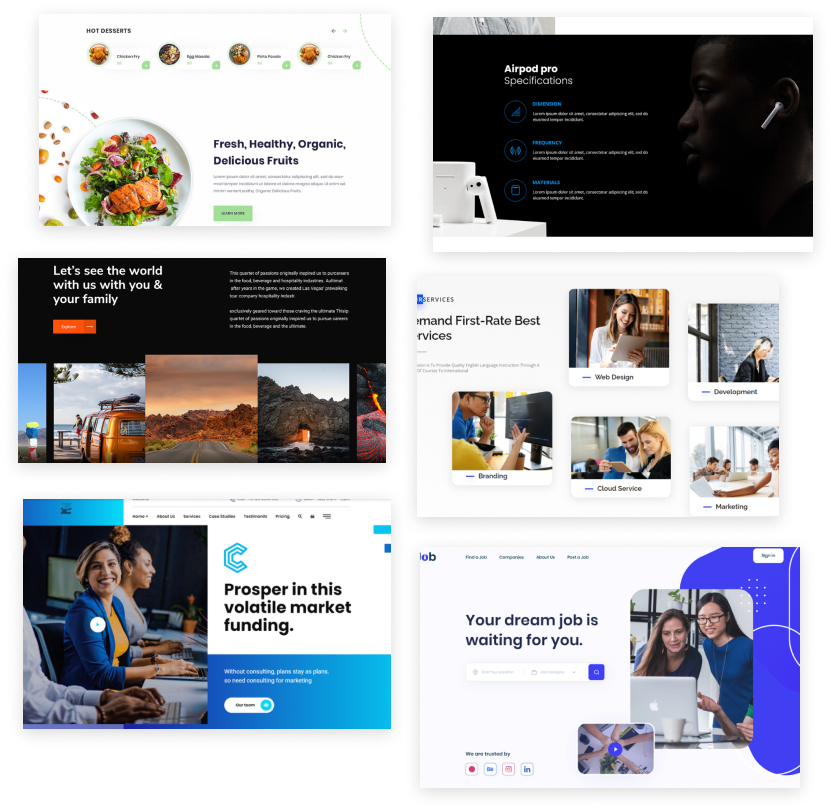 Easy
Accessibility

Quick Load
Time

More
Informative

Better
Marketed

Fluid
Animations

Low Acquisition
Cost
Benefits of Web Development for your Startup
Average number of Apps download yearly trend (Graph) to 2025
Stop browsing website if it is unattractive
base impression on web design
will leave a website if loading in more than 3 secs
judge business credibility from website
Next-Gen Web-Development is Driving Startups and Boosting Enterprises
68%

of the Businesses with Mobile Responsive websites have reported increased Sales.
Top Web Development Trends
Domain Expertise / Trustable Services in Expertise Domains
Web Development at Graffersid
When you Collaborate with Graffersid, you work with the best
Tech Savvy Developers, Innovative Designers and Experienced Consultants is what makes the team of GRAFFERSID the finest in the market. Our team is dedicated to ensure professional and pleasant experience for the end users. Working across timezones with a varied set of clients has made us ready to win every challenge faced by Startups.
We Grow with our Served
Clients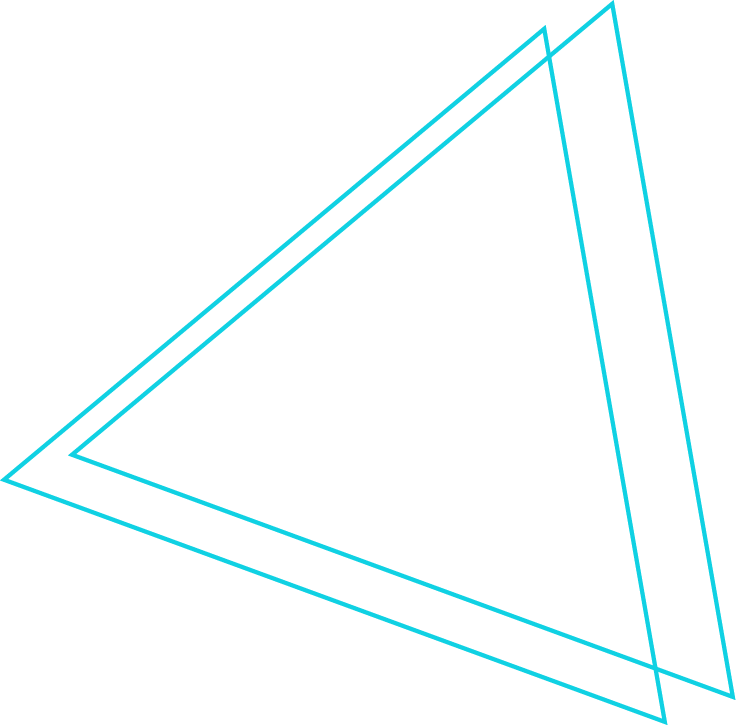 Our Achievements and Appraise
Consistently Winning Awards, Trust and Growth
We believe in making long term relations with our clients and that is only possible when we grow together. Our High Quality work and dedication brought Numerous Success Stories towards us. With nothing less than 5 Stars Rating, We are recommended on every Platform with appreciations for our Exceptional work.
Mn Funding Raised by Clients
Do you want to leverage the expertise of Graffersid?
Our Customers love what we do



GraffersID Teams efficiency, industry knowledge, and communication have led to a long-term engagement.



Visitors enjoyed the landing page's sleek, engaging visuals and intuitive design. Graffersid established a smooth workflow, listening carefully to requirements and



The product was well received by customers and investors. The team efficiently managed the project by consistently sharing updates and promptly
Our Working/Hiring Models
Hire Graffersid in Your Way / Graffersid works in 2 ways
Hire Dedicated Remote Developers from the team of Graffersid on a Monthly Contract basis. Pick the best Resources to amplify the capabilities of your technical team. Scale your development team within 7 Days with certified developers.
Share your idea with our domain expert Business Analysts who will draft a detailed Requirement Document along with relevant features suggestions. With the locked scope of work we will initiate the Product Development on Agile Methodology.
Do you have a Question for us?
No bond Policy.
If the resource doesn't perform then the contract will be terminated within 1 month of notice.