Hire DevOps Developer on Contractual Basis
Leverage the best DevOps methodology and tools to optimize the performance of your application by Hiring DevOps Developer From GraffersID.
Enhance your software's capabilities in continuous integration, infrastructure automation, and continuous development with GraffersID's Vetted DevOps Engineers.
Build software by embracing automated, agile ways of working with our DevOps engineers
Enhance your organization's speed, efficiency, and reliability.
DevOps is a set of practices, tools, and cultural philosophies that aim to improve an organization's ability to deliver applications at a faster pace.The increased speed enables the organization to serve the customers and deliver the application more effectively.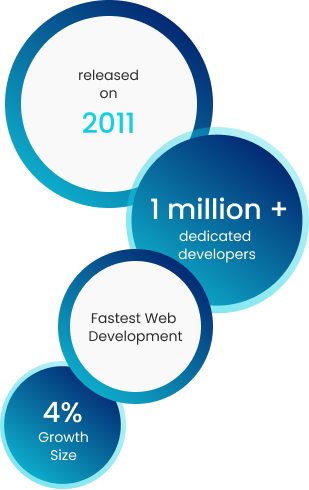 The global size of the DevOps market is $4 billion and is estimated to grow at a CAGR of 20% by 2026. More than 58% of organizations witnessed better ROI and performance in 2021. More than 85% organizations will adopt and implement cloud computing strategy by 2025 as more than 95% digital workload will take place on cloud platforms.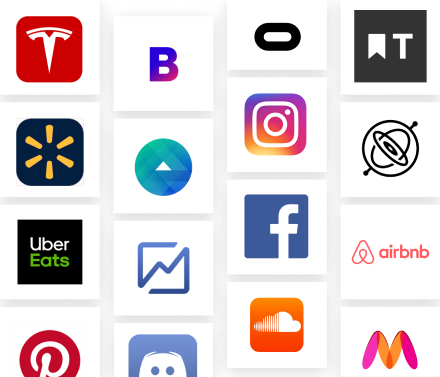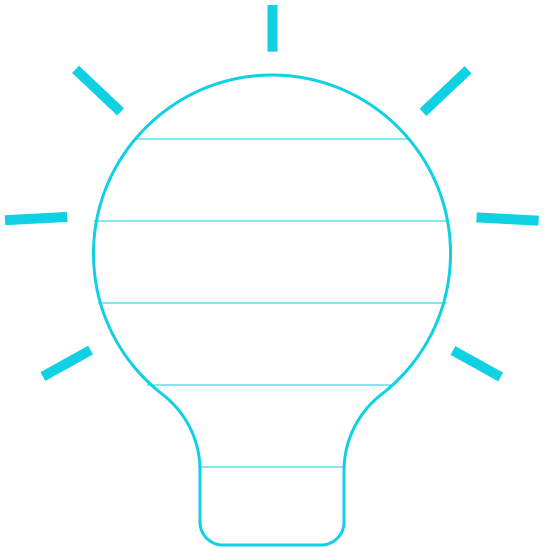 Benefits of hiring DevOps Developer
Develop secure Web App and Websites with Trusted DevOps Engineers
The prime reason behind hiring DevOps is that it helps in automating and standardizing processes for the application lifecycle, including design, development, testing, deployment, support, and monitoring.
Enhanced Speed
Rapid delivery
Reliability
Security
Continuous Integration
Continuous Delivery
83% organizations implement DevOps practices to increase the business value.
Do you want to hire dedicated DevOps developers to scale your Mobile App?
Hire the expert dedicated DevOps Developer in a week.
GRAFFERSID Shortlists the Best Candidates
Interview is scheduled with Client
We Celebrate the Success with our Clients
Only Growth Focused
GRAFFERSID is known for Success. If the hired resource is failing to achieve the expectations, we are open to terminate the contract or replace the developer within a week.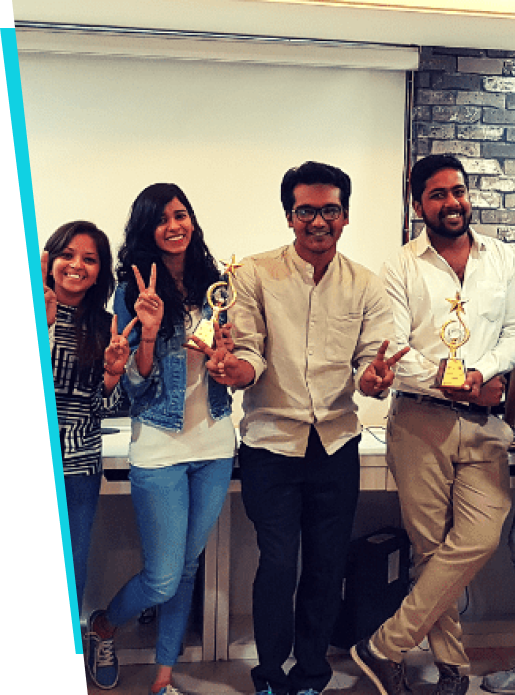 leading review website, ranked us "Top 15 upcoming IT companies in India" for 2018

HobNob, raised $1 Million in Seed Funding just months of their lauch.
Are you looking for Node.js Experts to enhance your team?
Our Customers love what we do



GraffersID Teams efficiency, industry knowledge, and communication have led to a long-term engagement.



Visitors enjoyed the landing page's sleek, engaging visuals and intuitive design. Graffersid established a smooth workflow, listening carefully to requirements and



The product was well received by customers and investors. The team efficiently managed the project by consistently sharing updates and promptly
Do you have a Question for us?
No bond Policy.
If the resource doesn't perform then the contract will be terminated within 1 month of notice.