Hire HTML5 Developers From India
Craft Stunning Front-end Interfaces by hiring expert and Dedicated HTML5 Developers From GraffersID
Simplify Multi-Platform Development with modern features Of HTML5.
Hire HTML5 Developers From GraffersID, a leading
IT Staff Augmentation Company
to grow your revenue by 10X.
Explore Modern
HTML5

features for

Futuristic Development
From being one of the oldest front-end programming languages to delivering a variety of frameworks for next-gen interfaces, HTML Development Services is equipped with everything a Startup needs to stay ahead.
Catering to almost every industry vertical, HTML5 is an advanced version of HTML with a baggage of features. These features enable businesses to harness the true potential of HTML5 Web Development Services.
Dedicated HTML5 Developers are attracted towards the combination of HTML5 and CSS allowing them to create interactive and engaging user interfaces.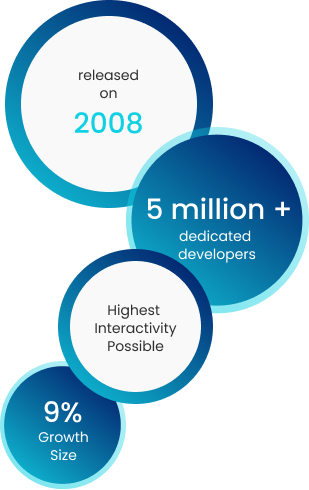 The websites of NIKE, Heineken, IKEA, Pottermore, and others are built on HTML5 and CSS. The consistency of HTML5 across multiple browsers with Cross-platform ability reduces the cost of development incredibly for Startups. HTML5 Development Services are also used in embedded software's for smart devices with modern technology. For mobile apps, HTML5 is not behind at all. Zoho is using HTML5 features in its 33 aps for catering massive users. Employ HTML5 in your technology stack with domain experts. Hire HTML5 Developers in India from Graffersid to grow by 6X.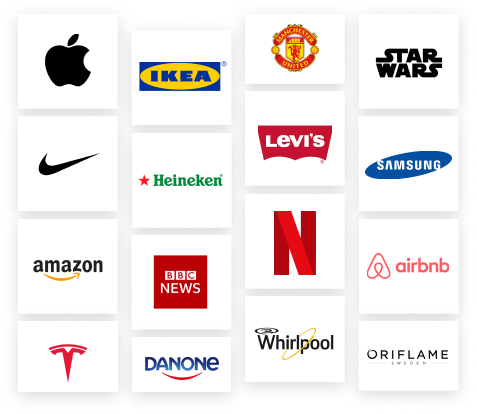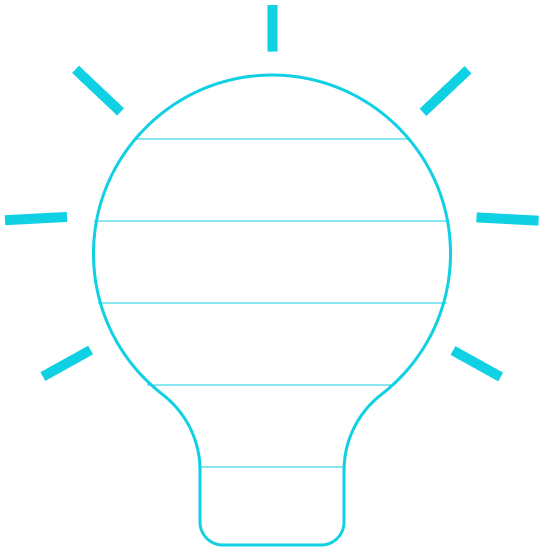 Benefits of HTML5 Development Services
HTML5 is redefining the responsiveness and interactivity of Websites
HTML5 has revolutionized the live-streaming abilities within a browser without use of plugins. Boosting the connection speeds, HTML5 uses no third party services for visual content presentation on mobile interfaces.
Having almost every modern feature, businesses are leveraging the full potential of this technology with dedicated HTML5 developers.
Reduced with HTML5 development Services
Reduced with MEAN Stack Dedicated Developers.
Do you want to hire HTML5 developers to scale your Website?
Hire HTML5 Developers Swifty
Hire HTML5 Developers in a week
GRAFFERSID Shortlists the Best Candidates
Interview is scheduled with Client
1st Round of Interview is Conducted
Most Trusted Offshore Tech Partner for Startups
No Bonds
We work for Growth. If the hired dedicated resource is not able to meet the goals of the project, then a replacement is given or contract is terminated on demand.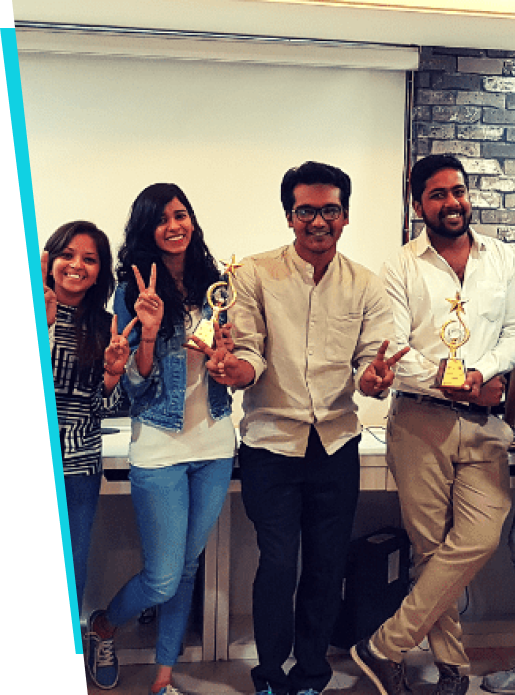 leading review website, ranked us "Top 15 upcoming IT companies in India" for 2018

HobNob, raised $1 Million in Seed Funding just months of their lauch.
Are you looking to hire HTML5 developers to enhance your team?
Our Customers love what we do



GraffersID Teams efficiency, industry knowledge, and communication have led to a long-term engagement.



Visitors enjoyed the landing page's sleek, engaging visuals and intuitive design. Graffersid established a smooth workflow, listening carefully to requirements and



The product was well received by customers and investors. The team efficiently managed the project by consistently sharing updates and promptly
Do you have a Question for us?
No bond Policy.
If the resource doesn't perform then the contract will be terminated within 1 month of notice.