Hire Remote QA Testers From India on Contractual Basis
Build analytical driven, robust and reasonable quality solutions by hiring dedicated QA testers to ensure higher app efficiency.
Enhance the user experience of your software with our passionate QA testers who diligently focus on high quality testing to ensure that the software remains bug-free.
Entrust your software with analytical and AI driven QA testing approach
Quality Assurance Testing is the process that ensures that high quality and bug free software is delivered to the customers. It primarily focuses on enhancing the software development process and making it more effective and efficient to meet the high quality standards of the software.
It's more process-oriented testing as it aims to deliver consistent results through a set of standardized procedures to meet certain requirements before it's released to the public.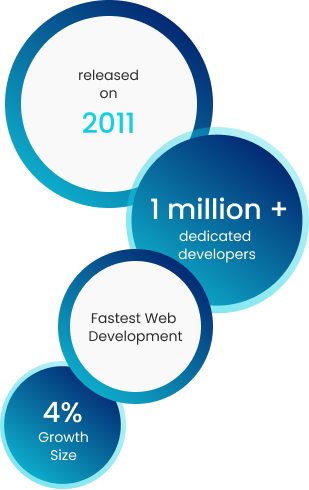 The software testing market has surpassed USD 40 billion and is expected to grow by over 8% by 2027, report by Global Market Insights. Most industries are employing quality software analysts to build flawless and efficient software, fueling market growth. More than 60% of companies prefer hiring quality testing analysts for software testing.
84% of developers use Rust as the most common programming language in software testing, followed by Python with 74%.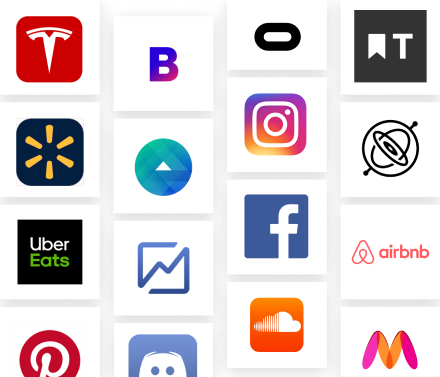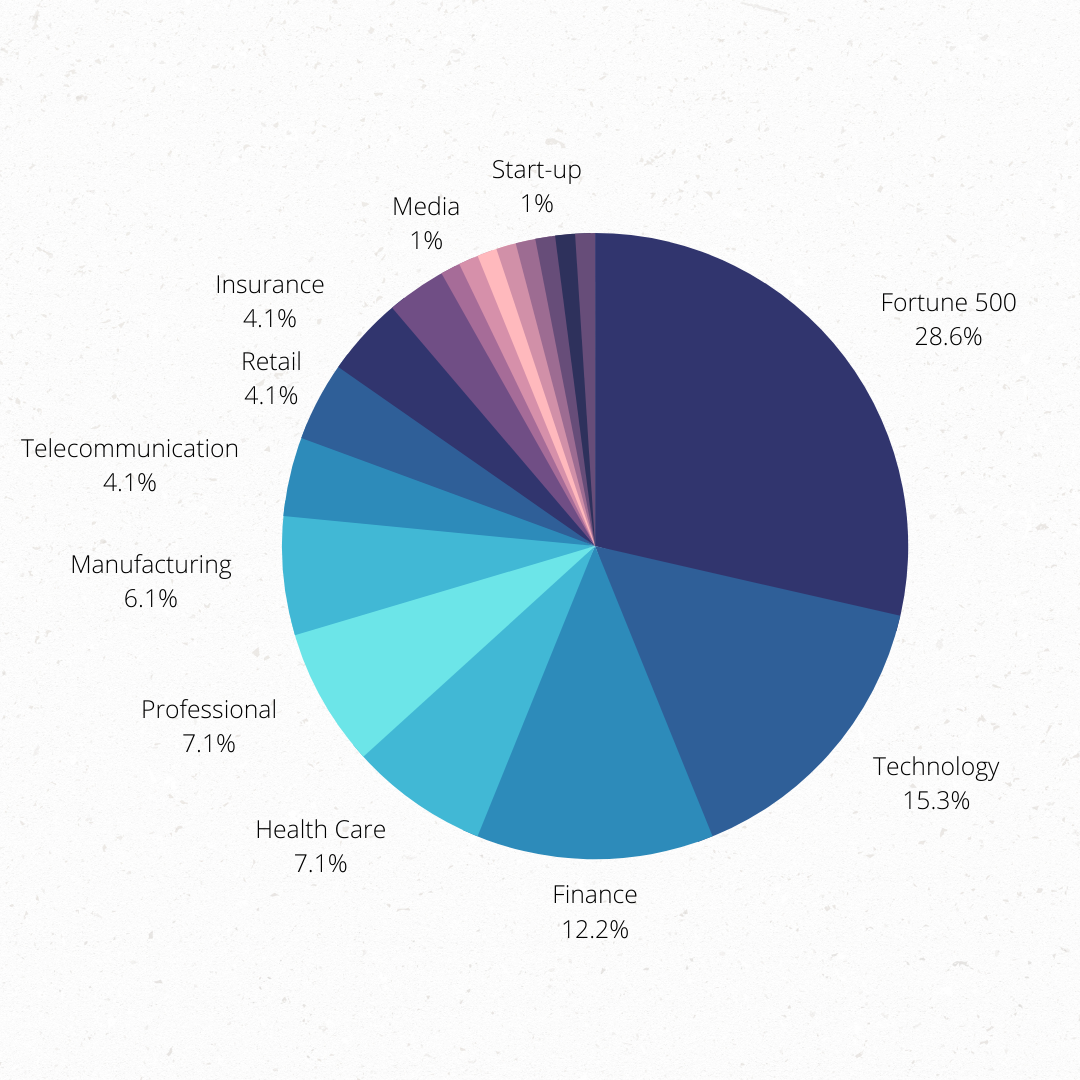 Benefits of hiring QA testers from GraffersID
Develop secure Mobile App and Websites with Trusted Quality Analyst
GraffersID, a leading IT staff augmentation company has a team of highly skilled and experienced quality analyst testers who help you build flawless and efficient software with an indefinite focus on clients' requirements. With a wide range of experience in manual and advanced testing technologies, we assure the quality of software for delivery.
Do you want to hire QA Testers scale your Mobile App?
Reasons to hire QA from GraffersID
Hire the expert dedicated QA in a week.
Dynamic engagement models
We Celebrate the Success with our Clients
Only Growth Focused
GRAFFERSID is known for Success. If the hired resource is failing to achieve the expectations, we are open to terminate the contract or replace the developer within a week.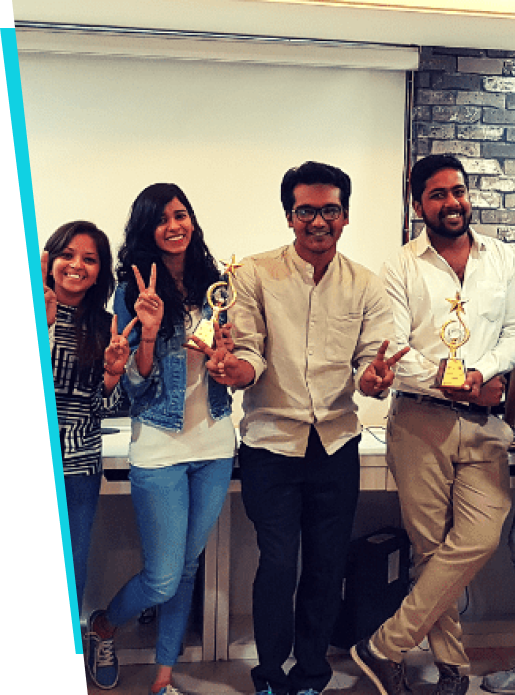 leading review website, ranked us "Top 15 upcoming IT companies in India" for 2018

HobNob, raised $1 Million in Seed Funding just months of their lauch.
Are you looking to hire QA testers to enhance your team?
Our Customers love what we do



GraffersID Teams efficiency, industry knowledge, and communication have led to a long-term engagement.



Visitors enjoyed the landing page's sleek, engaging visuals and intuitive design. Graffersid established a smooth workflow, listening carefully to requirements and



The product was well received by customers and investors. The team efficiently managed the project by consistently sharing updates and promptly
Do you have a Question for us?
No bond Policy.
If the resource doesn't perform then the contract will be terminated within 1 month of notice.