Hire Angular Developers On Contractual Basis
Get the experts of Angular Framework With a proven record of delivering Successful and scalable applications.
9/10 Startups working with GraffersID attracted funding's from Top Investors across the Globe. Enhance capabilities of your team with Dedicated Angular Developers From GraffersID, a top
web and app development company
.
One Platform for
Web, Mobile and Tablets,

to Next Level.
Angular is a Javascript Framework that allows developers to create single-page applications quickly with absolute ease. Enhancing the features of Javascript, Angular has an incredible set of tooling that makes the traditional Javascript robust.
Created by Google, Angular is constantly updated and has an amazing global developers community.
Loved By Millions, Angular enables applications with high scalability, due to its push model feature. Made for Effortless application development, Angular is vastly used in almost all Google Applications like Google Voice, Search, Ads, OpenSource, etc.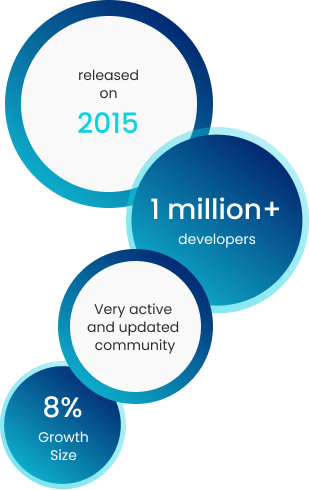 There are more than 3,600,000 websites built with Angular. This popular technology has got 58,000+ stars on GitHub from contributors. Angular constantly pushes the latest version in the market with a focus on web speed for single-page applications. Enhanced by Google in every update, Angular development services are behind the success of PayPal, The Guardian, Upwork and Lego. With lots of incredible possibilities awaiting, Angular can help your business skyrocket in no time. Hire Angular Developers in India from GraffersID, a top mobile app development company to grow by 10X.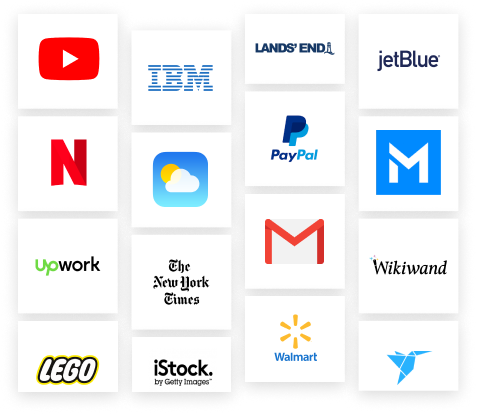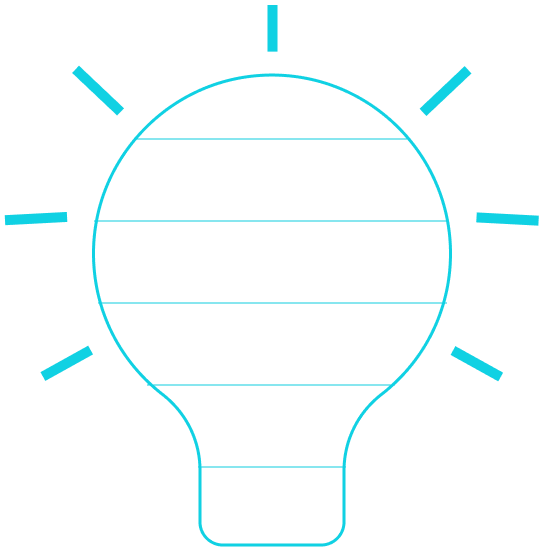 Benefits of Angular / Why Angular?
Build the Next-Gen Application with Angular's Reusability and Speed. / Most Reusable Technology Reducing Time to Market Incredibly.
It's modern, powerful and has a nice ecosystem for the development of applications and lots of pre-built tools saving your huge time.

Better for Individuals, Best for Startups, Angular gives solid data management capabilities that help the business grow consistently. Actively maintained across the Globe by Google, Angular has Flawless Products at its core due to testing friendly environments.
The technology industry is Dependent on Angular
Companies Using Angular as leading tech.
dedicated Angular developers
are active Across the Globe
Do you want to hire angular developers in India to scale your Mobile App?
Hire AnGular Developers Swifty
Hire Angular Developers with an Effortless Process
GRAFFERSID Shortlists the Best Candidates
Interview is scheduled with Client
1st Round of Interview is Conducted
A development company with a personal approach
Client-Friendly Model
In case of resource failing to meet the expectations, the contract is terminated within 1 month of issue raised.
Are you looking to hire Angular Developers to enhance your team?
Clients reflecting on our Strong Bond
Do you have a Question for us?
No bond Policy.
If the resource doesn't perform then the contract will be terminated within 1 month of notice.