Hire Dedicated .NET Developers
Elevate the Speed of your Growth with Comprehensive Development capabilities Of Dedicated .NET Developers in India
90% of Startups working with Graffersid attracted Funding's
In the Prototyping Stage Itself. With Client-friendly models,
Graffersid Is rated 5-star on every platform.
Build Web, Mobile, Desktop, Games, and IoT with ,
.NET Development Services
Introduced by Microsoft, Dot Net(.NET) is a software framework that runs primarily on Windows. With the latest update, .NET is now capable of running across multiple platforms like Linux and Mac OS.
With versatility at its core, .NET is used by Top brands due to its security backed up by Microsoft's servers. Using C# as the language, it is compatible with VB.NET C++ and F#
The unique feature about .NET among other technologies is the smooth architecture of Memory Management and ability to use multiple languages.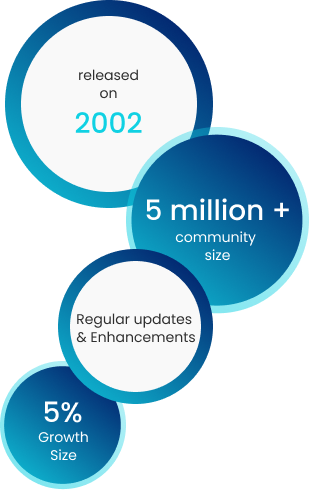 Microsoft, Outlook, GoDaddy and Dell are some of popular market leaders who have trusted the reliable .NET development services. The .NET Stack is now covering all domains with competent and unmatchable toolset for development. With thousands of active .NET applications growing up everyday, businesses are turning towards Microsoft backed framework. Expand your team with skilled and domain experts of .NET to skyrocket growth. Hire Dedicated .NET Developers in India from Graffersid to grow by 10X.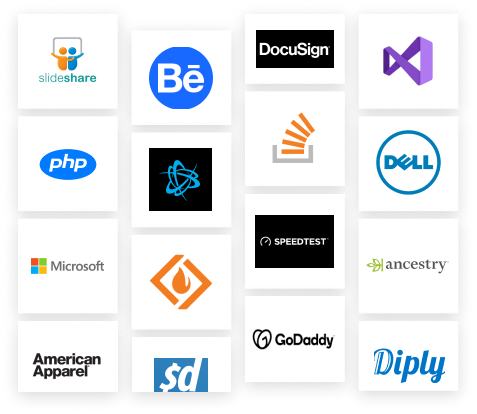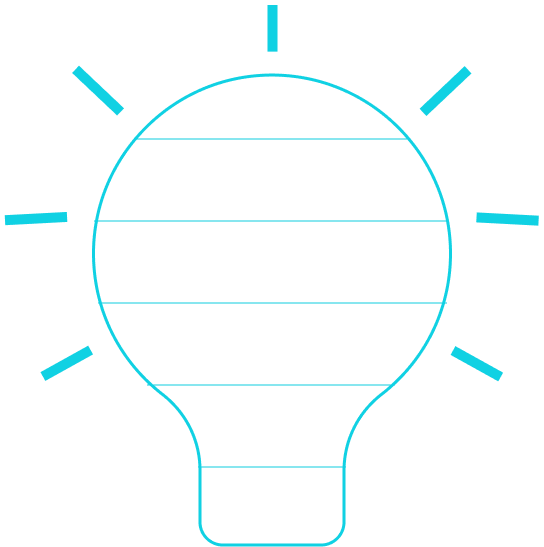 Benefits of hiring .NET developers
Achieve Bigger Business Goals with reliable .NET Framework
The deployment post development of an application is easiest with .NET stable framework. .NET works on Visual Studio Integrated Development Environment.
.NET offers several benefits like Cross-Platform development, Great Caching system and CRL simplifying the development process. Rebuild of .NET, ASP.NET is a more modular and improved version benefiting businesses with exceptional advantages.
By Microsoft in 2020 That includes IT
Dedicated .NET Developers were Hired from India.
Revenue Increases of Companies Incorporating .NET in their Tech Stack
Do you want to hire dedicated .NET developers to scale your Mobile App?
Hire a dedicated .NET developer from India within a week
GRAFFERSID Shortlists the Best Candidates
Client gets a chance to evaluate the developer
1st Round of Interview is Conducted
Graffersid is an Award Winning and Globally Trusted Company for Startups.
No bond Policy.
We nurture relationships with our clients. If the resource fails to meet the expectations, the contract is terminated within a month.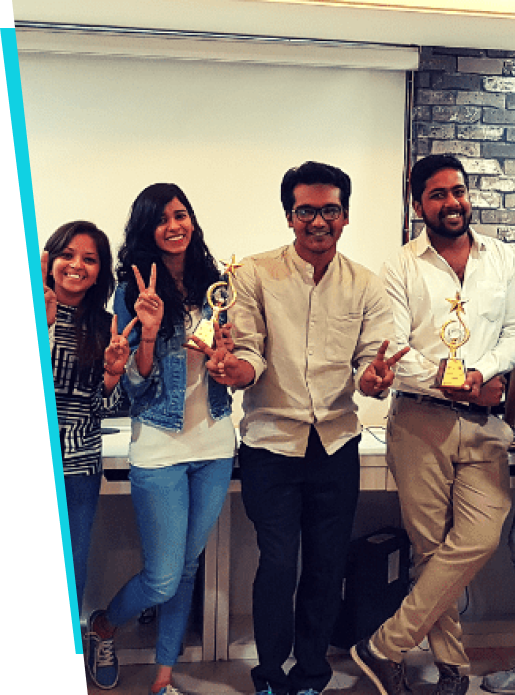 leading review website, ranked us "Top 15 upcoming IT companies in India" for 2018

HobNob, raised $1 Million in Seed Funding just months of their lauch.
Are you looking for .NET Experts to enhance your team?
Clients reflecting on our Strong Bond
Do you have a Question for us?
No bond Policy.
If the resource doesn't perform then the contract will be terminated within 1 month of notice.