Hire Django Developers From India
Hire Django Developers To Create Secure and Scalable Web Applications With Solid Python Backend.
Hiring from Graffersid enables Startups to reduce time to market
By 3X and attract Funding's from Top Investors
across the Globe in the Prototyping Stage itself.
Django is building the
Present

and

Future
Django came out as a framework of Python reducing the time for the development of Web Applications. With ready to go functionalities, Django is the core solution for FinTech Companies, Game Development, Huge Data Management and Blue Chip Companies.
Built-in Python, Django is luring developers with easy learning and development of large projects in quick time. Increasing demand of dedicated Django Developers is also pushing the Technology upwards.
Django has its own web server, MVC Architecture, Middleware Support and ORM Object making it a suitable framework for varied web development projects.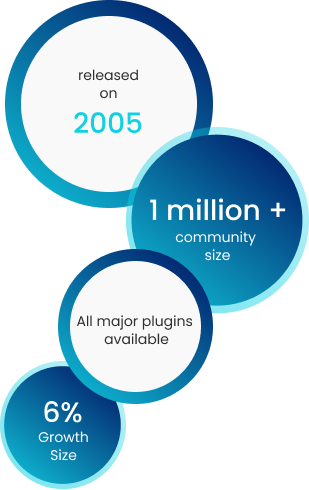 The Technology Giants across the Globe quickly employed Django in their Top Projects because of its compatibility with third-party tools. Django Development Services allowed Instagram to test and try lots of features in a quick time. Dropbox uses Django to deal with Cloud-based features for their customers. Mozilla is able to handle huge traffic with Django. With Experienced and Highly Skilled Dedicated Django Developers, You can scale and equip your team with enhanced capabilities. Hire Django Developers in India from Graffersid to grow by 10X.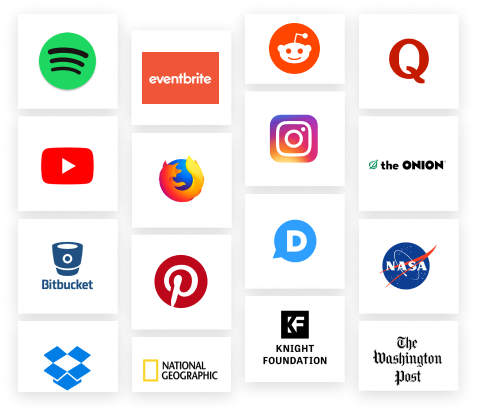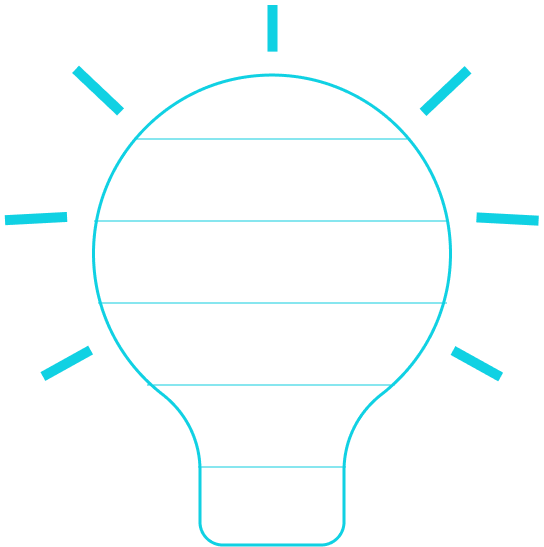 Benefits of Django Development Services
Django is Fast and Reliable for Giants Projects
The reason behind Django is preferred for web development is its completely customizable framework. With its own web server, Django has successfully scaled MVP to applications serving 400M+ users at a time.
The large web community of dedicated Django developers is ever-increasing because of security features like XSS, CSRF, SQL Injections and Clickjacking. Preferred by FinTech Companies, Django escalates the development outputs for every domain and project.
Are running over Django Around the world
Development Increases when businesses hire Django developers.
Do you want to hire Django developers to scale your Web App?
Simple and Quickly Hire Django Developers
Most Trustable Process to hire a dedicated Django Developer
GRAFFERSID Shortlists the Best Candidates
Interview is scheduled with Client
1st Round of Interview is Conducted
Chasing the Growth, Graffersid is the #1 Startup Technology Partner
No bond Policy.
In case of resource failing to achieve the targets, we terminate the contract within one month of the issue raised.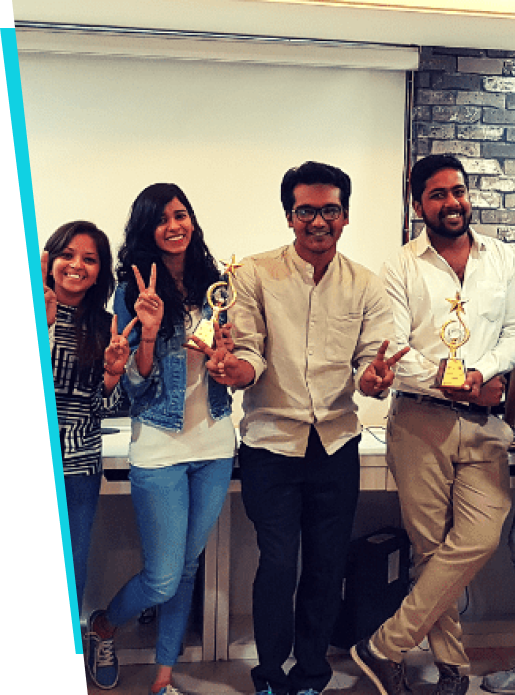 leading review website, ranked us "Top 15 upcoming IT companies in India" for 2018

HobNob, raised $1 Million in Seed Funding just months of their lauch.
Are you looking to Hire Django Experts to enhance your team?
Clients reflecting on our Strong Bond
Do you have a Question for us?
No bond Policy.
If the resource doesn't perform then the contract will be terminated within 1 month of notice.