Hire Dedicated Flask Developers
Leverage the flexibility of flask development Services to boost the power of Agile development methodology.
Get well-equipped Flask framework experts
From GRAFFERSID and expand your development
Team and reduce costs up to 2X
About Flask Development Services
Best Framework for
Agile Development
Flask is a microframework for python used for developing web applications. Its quick rendering feature makes it more explicit than other frameworks such as Django. Flask is a great framework for beginners as it is lighter and easy to use than Django.
It was initially released on 1st April as an April Fool joke. Later on, as the development community got their hand on Flask, it quickly became a widely popular framework. It is now used to scale up to complex applications in a seamless way.
Trusted by giant companies such as Netflix, Airbnb and Lyft, dedicated Flask developers are in high demand among growing startups.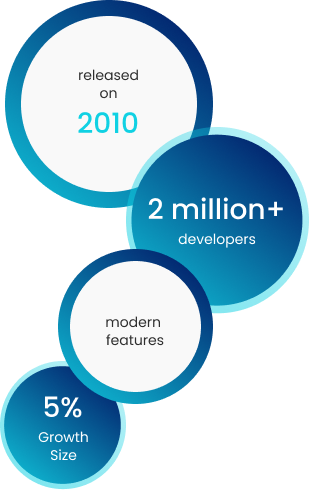 Lyft, Reddit, Mailgun, Airbnb are some popular names with the Flask framework used in the development of web platforms. Flask is most favored by Startups because it gives ample chances of iterations without large losses due to an uncertain change coming in. For innovative startups, who are in the bootstrapping stage, Flask offers the freedom to test different architectures without major impact in base code. With a rise in modern technologies, there is a need to test and try what works for businesses. Therefore, Flask development services are on their peak curve across the world. Hire Dedicated Flask Developers in India from Graffersid to grow by 10X.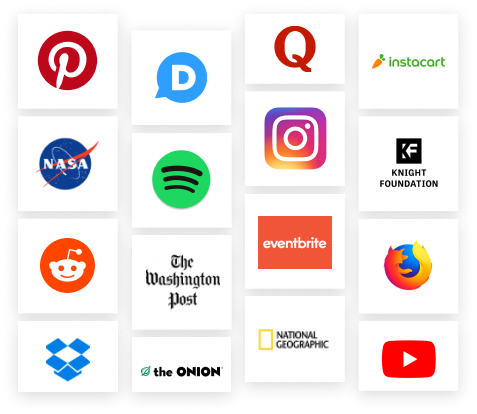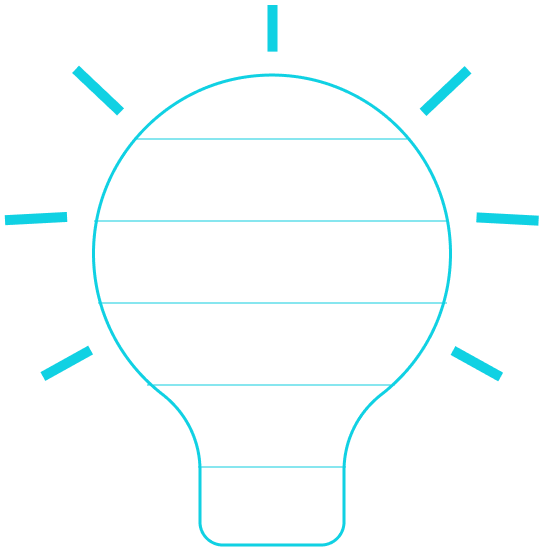 Control and Customize the Development the way you want with Flask
Modern startups require highly customized solutions for software or application development and flask development services allow them to have freedom at any stage.
Flask framework is built with the highest compatibility level for third-party APIs and other apps. This makes it better than the Django framework, especially for Startups.
Technology industry is Dependent on Flask.
Developers are active Across the Globe
Time to the market reduces
working with a dedicated flask developer.
Do you want to hire dedicated flask developers in India to scale your Mobile App?
Benefits of Flask Development Services

The simplicity in the entire development process
Flask is one of the most user-friendly micro-app frameworks, which comprises rich and robust documented packages. All in all, it helps developers to code projects with faster speed and smarter features.

Flask framework offers great ease to developers by allowing them to configure their ORM. It uses SQLAlchemy and Peewee in order to manage ORM, which offers flexibility and ease to developers.

Flask framework allows programmers to mitigate major issues and Flask bugs which usually arise due to rigid frameworks. Due to this property, applications developed by flask always offer a rich and premium experience when compared with other frameworks.

Flash is designed with impressive security settings, it supports password hashing in order to assure the safety of your project. Along with this, it allows session and token-based authentication coupled with two-factor authentication settings.

While using the Flash framework, users have to design their database on their own with desired features. All the users need to recognize or conceptualize the tables in order to code them efficiently.

Flask offers UTF-8 encoding for your website which offers painless Unicode support for the developers. This offers better testability, efficiency during the entire web development process.
An Award-Winning Company with Growth-Focused Approach
No Boundations
In case of resource failing to meet the expectations, the contract is terminated within 1 month of the issue raised.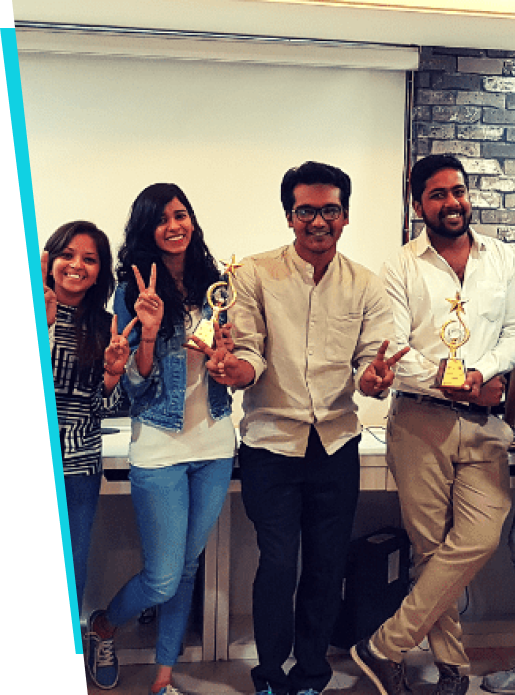 leading review website, ranked us "Top 15 upcoming IT companies in India" for 2018

HobNob, raised $1 Million in Seed Funding just months of their lauch.
Are you looking for dedicated Flask Developers to enhance your team?
Do you have a Question for us?
No bond Policy.
If the resource doesn't perform then the contract will be terminated within 1 month of notice.