Combining Innovation with Java, the team Of Graffersid has created on-demand scalable And robust applications.
Graffersid is an award-winning
web and app development company
. Hire dedicated Java developers from India ensures Culturally Fit, Professionally Trained tech experts.
Past

,

Present

and

Future

of Technology
With over two decades of domination in Technology Landscape, Java has become a language that can do anything and everything. The number of Java originated variants are still the most used frameworks and tech around the globe.
Google, Amazon, Facebook and Microsoft are top giants supporting Java Development Services across all development platforms.
Java has the most strong and trusted community across the globe. Out of more than 700+ Programming Languages, Java holds the most of market share.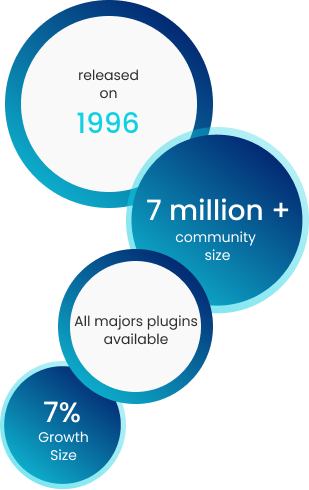 With its inception, Java has gained the trust of World Leaders. LinkedIn, Spotify, Twitter, Minecraft are some of the lists of Industry Leaders using Java Development Services and its variants in their services. Java brings an average of $150mn of revenue for businesses using it in a year. Android OS is a widely used Mobile Platform and Java is the prime support for Android making it favorable technology for Mobile App Development. Enable your team to develop complex projects easily with experienced Java developers supporting them. Hire Java Developers in India from Graffersid to grow by 10X.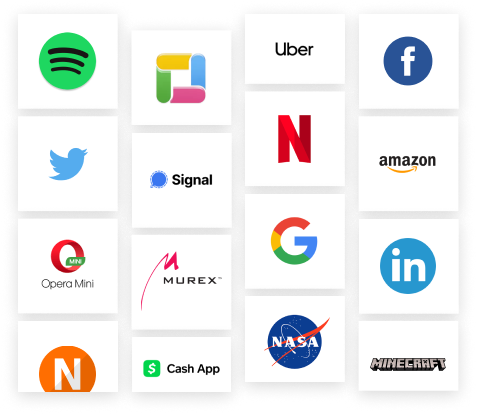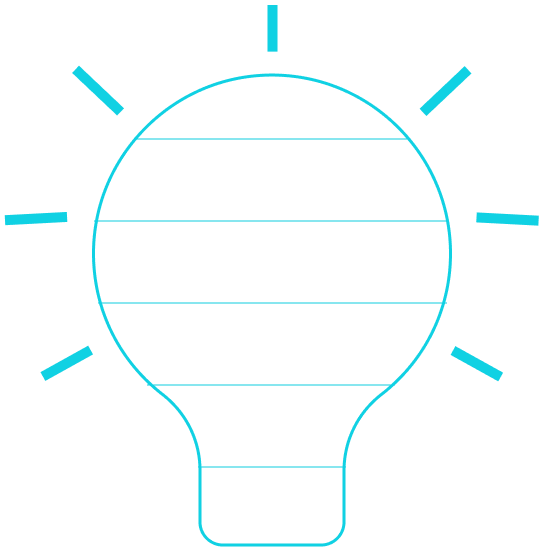 Benefits of Hiring Java Developers
From Fortune 500 Titans to Growing Startups, Java is the Most Trustable Tech of every business.
With the release of Kotlin, Scala, Groovy and other programming languages in recent years that run on Java Virtual Environment, Java has become more powerful and equipped for challenging any level of the project.
The popularity of Java has mandated every platform to be compatible and interoperable with it. In Java applications, integration of any API or third party tool is easily possible.
Language in 2020 As per TIOBE Index
are using Java as primary tech.
Development Reduced when Businesses hire a dedicated java developer in India.
Do you want to hire Java developers to scale your Mobile App?
Hire JAVA Developers Swiftly
Amplify the Outputs of the Development Team with a dedicated Java developer
GRAFFERSID Shortlists the Best Candidates
Interview is scheduled with Client
1st Round of Interview is Conducted
Award-Winning Team boosting the Tech Power of Startups
No Obligations
We are ready to terminate the contract without additional cost for you if the resource fails to meet the expectations.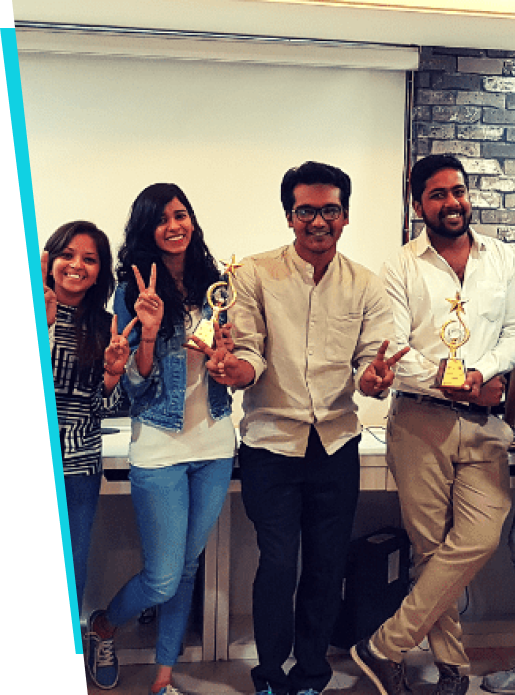 leading review website, ranked us "Top 15 upcoming IT companies in India" for 2018

HobNob, raised $1 Million in Seed Funding just months of their lauch.
Are you looking to Hire JAVA Programmers to enhance your team?
Clients reflecting on our Strong Bond
Do you have a Question for us?
No bond Policy.
If the resource doesn't perform then the contract will be terminated within 1 month of notice.