Hire Remote NodeJS Developers From India
Innovate with Futuristic Approach and Remarkable features of NodeJS. Hire Remote NodeJS Developers from GraffersID to become the market leader.
Team of GraffersID: Top
IT Staff Augmentation Company
has the top 1% of Industry Talent with technology at its core. Equip your team With dedicated NodeJS developers from India.
About NodeJS Development Services
Built on top of Google V8, Nodejs Sparked Back-end Development
NodeJS is a runtime environment built on Chrome's V8 Javascript engine. Improving the productivity of developers, NodeJS has all the benefits of Javascript language.

With Nodejs driving the backend development, it gives Startups a chance of scaling to any limit with better efficiency and robust technology stack. Npm is the NodeJS package ecosystem which is the largest source of open source libraries in the world.
Asynchronous nature and Event-driven I/O are making Node JS the preferred backend technology for Web development.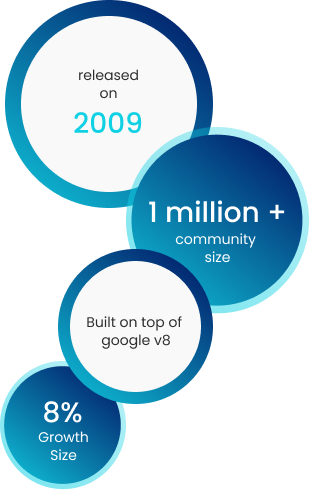 PayPal
experienced a 50% increase in performance when employed NodeJS in backend with a
35%
reduction in response time. Netflix is relying on NodeJS servers for A/B testing of their huge audience in real-time and personalizing content suggestions for millions of users. With extensive support from Google and Corporate Community, Node JS is growing exponentially every year.
Hire NodeJS Developers
in India from
GraffersID,
a leading
mobile app developer
 to grow by 10X.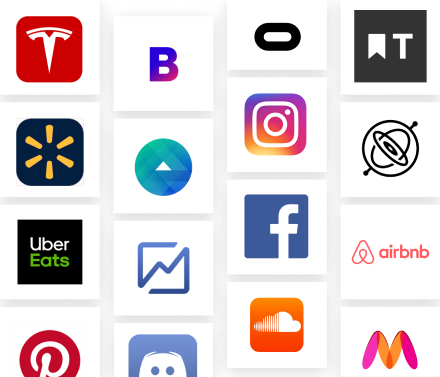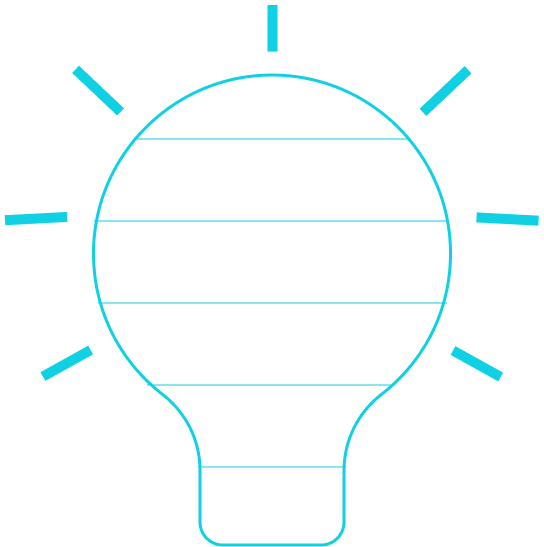 Benefits of Hiring Dedicated Node js Developers
Excel in Development of Solid Web Applications with Powerful Nodejs
The Lightweight code of NodeJS is thriving to improve the digital experience of users. Nodejs enhanced the efficiency of real-time applications with Non-blocking I/O and Single-Threaded Nature.
Fastest release of the product is possible with Node JS free modules available in several open libraries. It makes Nodejs favorite tech of Startups to quickly launch MVP.
Development Cost With NodeJS
Libraries are available for Nodejs
Increases of Companies Hiring Dedicated NodeJS Developers from India
Do you want to hire Remote Nodejs developers to scale your Mobile App?
Quick and Reliable Process to Hire NodeJS Developers
Hire the Expert and Dedicated NodeJS Developers in a week.
GRAFFERSID Shortlists the Best Candidates
Interview is scheduled with Client
1st Round of Interview is Conducted
We Celebrate the Success with our Clients
Only Growth Focused
We want to nurture Relationships so if a resource is failing to achieve goals, we are ready to replace the developer or terminate the contract with no loss to the client.
Are you looking forward to Hire NodeJS Developers to enhance your team?
Our Customers love what we do
Do you have a Question for us?
No bond Policy.
If the resource doesn't perform then the contract will be terminated within 1 month of notice.