Hire Python Developers In India
Hire Python developers from Graffersid to Expand your team. Simplify Complex development With Solid Engineering and Successful Experience.
Hire Python Developers to develop big projects without
Any constraints. Team of Graffersid has Experienced Individuals who
Know how to boost Startups into Revenue-Churning SMBs.
About Python Development Services
Python is the Powerhouse of Stunning Features.
It has been more than 25 years since the inception of this remarkable technology. Python became popular in its third version that came recently with a myriad of features like Interactive, Modular, Dynamic, Portable and High-Level Language.

Python is used widely in modern Graphic-focused games and desktop applications. Simplifying the Prototyping process, Python developers are preferred by Startups.

Django and Flask frameworks built from Python are modern and most used web development technologies.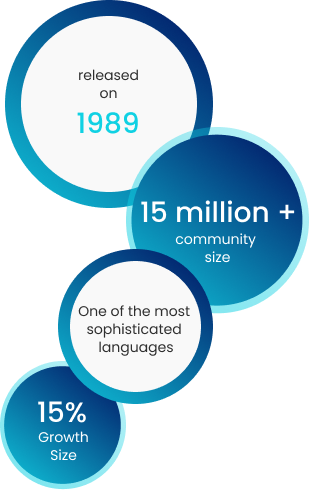 Apps like Netflix, Uber, Instagram and much more use Python Development Services in the backend due to its highly secure and reliable data structures. Less Coding and Simple Syntax of python is capable of creating complex web applications working with data science. From the last 25 years, Python is becoming more trustable technology for a complex and large project. With the right team, you can leverage Python to create high performing applications. Hire Python Developers in India from Graffersid to grow by 10X.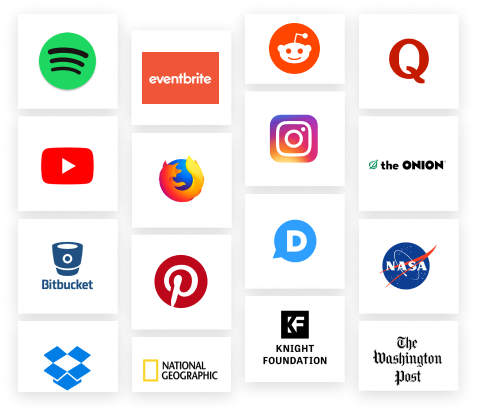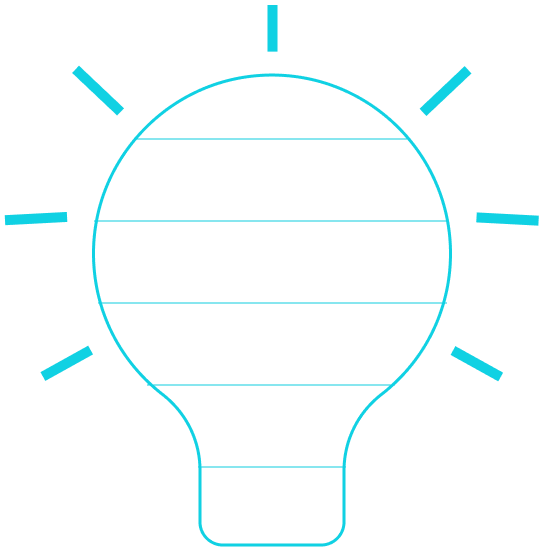 Benefits of Python Development
Made for both Startups and Enterprises, Python is Versatile
PyPi Index Library of Python makes it easy to use with any third-party app. With super support of libraries, Python is one of the most versatile technologies for the development of low to high scale applications.
With help of highly experienced developers, you can create MVP quickly with Python and its frameworks like Django and Flask. Empower your team with industry experts of Graffersid to take every project Next Level.  
Programming Language As per TIOBE Index.
Dedicated Python Developers
Increases of Companies Using Python as leading tech
Do you want to hire Python developers to scale your Mobile App?
Reliable Process for hiirng python Developers
Hire the Best Team of Graffersid to Enhance your Development Outputs
GRAFFERSID Shortlists the Best Candidates
Interview is scheduled with Client
1st Round of Interview is Conducted
Work with the Team that has Attracted World's Top Investors
Focus on Growth
In case of resource failing to meet the expectations, the contract is terminated within 1 month of issue raised.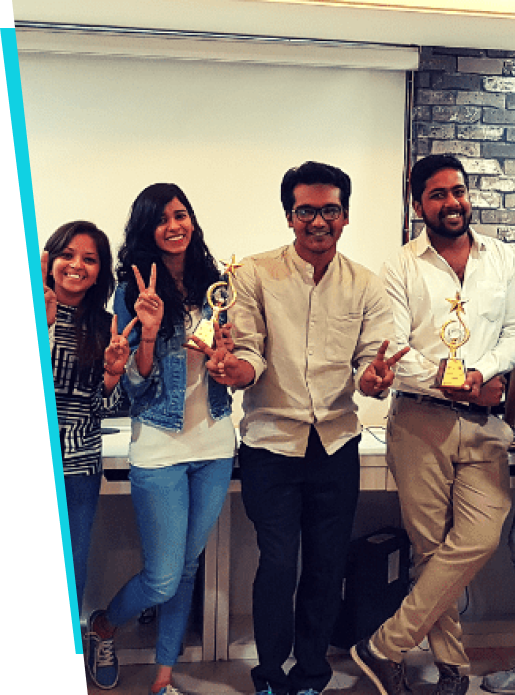 leading review website, ranked us "Top 15 upcoming IT companies in India" for 2018

HobNob, raised $1 Million in Seed Funding just months of their lauch.
Are you looking Hire Python Experts to enhance your team?
Clients reflecting on our Strong Bond
Do you have a Question for us?
No bond Policy.
If the resource doesn't perform then the contract will be terminated within 1 month of notice.