Hire Remote React Native Developers From India
Helping Growth-Focused Startups to solve business challenges with Expert and reliable team.
Top Industry Experts and Experienced
React Developers
From GraffersID:
IT Staff Augmentation Company
establishes mission-driven startups into market leaders with in-depth research and Expertise of Dedicated React Native Developers
About React Native Development
Invented by Facebook, Backed by Samsung and Microsoft
React Native has revolutionized the development industry with its ready to use frameworks. It is basically a Javascript library, that simplifies the process and amplifies the result.
Reusable, Composable and Stateful components drive the popularity of React Native Development Services in Web development more than any other technology.
It Eases the job of developers being a Cross-Platform Solution. Create and Build Robust Native iOS and Android Apps with the technology of present and future.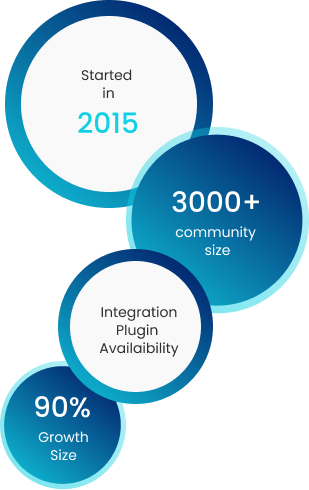 In 2020,
Dedicated React Native Developers
had the
2nd Highest
number of contributions for any repository on GitHub. Facebook Ads Manager, Bloomberg, Myntra, Uber Eats, Airbnb,
Instagram
and many remarkable apps are built on
React Native Development Services
. Not just a Stunning Technology, but full of exceptional possibilities to take your business into the Exponential Growth Zone.
Hire Dedicated React Native Developers in India
from GraffersID: Top
Mobile App Development company
to grow by 10X..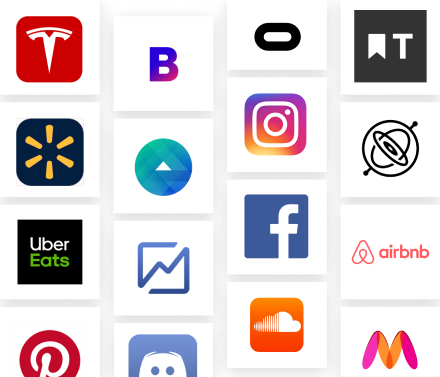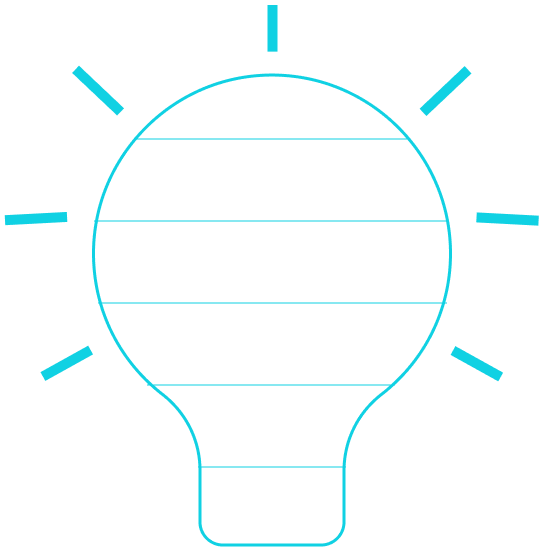 Benefits of React Native / Why React Native ?
React Native has Boosted Startups to grow into Dominating Brands/World-Known Brands
React Native is most popular due to its cross-platform ability. With a myriad of new devices used among the audience, everybody is chasing React Native for this.
Along with Startups, it has helped Enterprises develop large scale
web applications
and transform digitally. Enhancing the ability of developers, React Native is supposed to be the most used Front-end technology by 2025. Get Amazed with Mind-Blowing Stats
Estimated for the Mobile Apps by 2025.
are using cross-platform have shifted to React Native Development.
Revenue Increases of Companies when they hire dedicated react native developers
Do you want to hire dedicated react native developers to scale your Mobile App?
Hire the Best Dedicated React Native Developer in a week
GRAFFERSID Shortlists the Best Candidates
Interview is scheduled with Client
1st Round of Interview is Conducted
Get the Best Team with Growth Focused Approach
Growth Oriented Culture.
If the hired dedicated React Native developer is failing to meet the expectations, we are ready to replace the developer or terminate the contract with no obligations.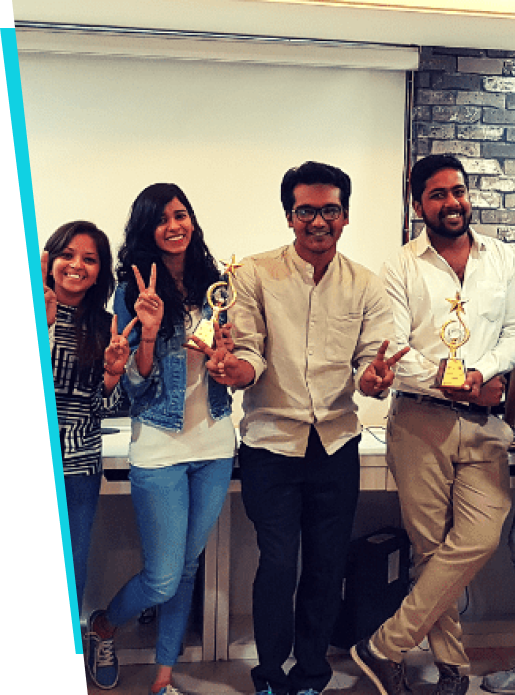 leading review website, ranked us "Top 15 upcoming IT companies in India" for 2018

HobNob, raised $1 Million in Seed Funding just months of their lauch.
Are you looking for Dedicated React Native Experts to enhance your team?
Our Customers love what we do



GraffersID Teams efficiency, industry knowledge, and communication have led to a long-term engagement.



Visitors enjoyed the landing page's sleek, engaging visuals and intuitive design. Graffersid established a smooth workflow, listening carefully to requirements and



The product was well received by customers and investors. The team efficiently managed the project by consistently sharing updates and promptly
Do you have a Question for us?
No bond Policy.
If the resource doesn't perform then the contract will be terminated within 1 month of notice.