Hire Swift Developers in India
Need an iOS application for your startup? GraffersID offers business to hire Swift developers on Contractual Basis.
Whether you want to devise a new solution or convert your existing into Swift, GraffersID- a top
web and app development company
will ensure that you get a competitive and practical solution for your app idea.
Get Open Source Community, Easy Code
Readability and Maintenance

Using Swift
Swift provides for an easy development of iOS apps with feasibility, hassle-free methodology, and less coding. We can say that it is the language of the next generation that has been developed taking into consideration the ideas from Python, CLU, Ruby, Haskell, C#. Moreover, it is a great alternative to the object oriented language C. Another great part about app development using Swift is that it has compelling features of object C and language C. Showing you the real time output Swift is blended with functional programming attributes.
The applications developed using Swift are HubSpot, Lyft, Pandora, OpenTable, Airbnb, LinkedIn, Yahoo Weather.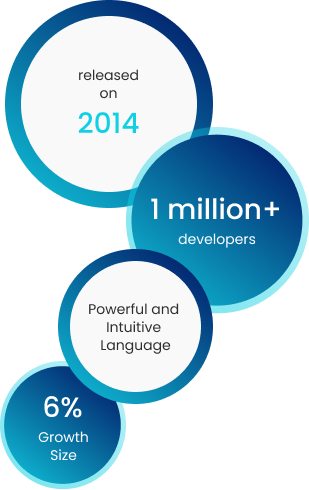 Released in 2014, Swift is a powerful and intuitive language that millions of people are already working on. With a concise and expressive syntax, it includes modern day features that developers adore today and that make the entire writing process more interactive and fun. Being the top programming language it is 2.6X faster than Objective C.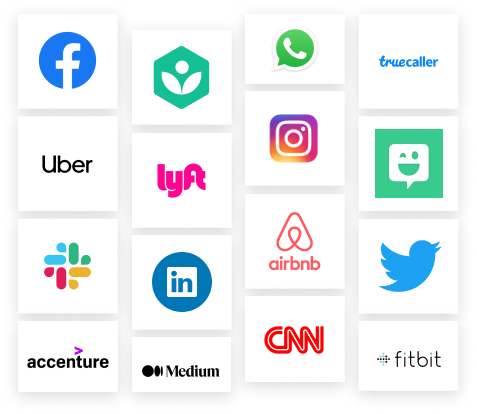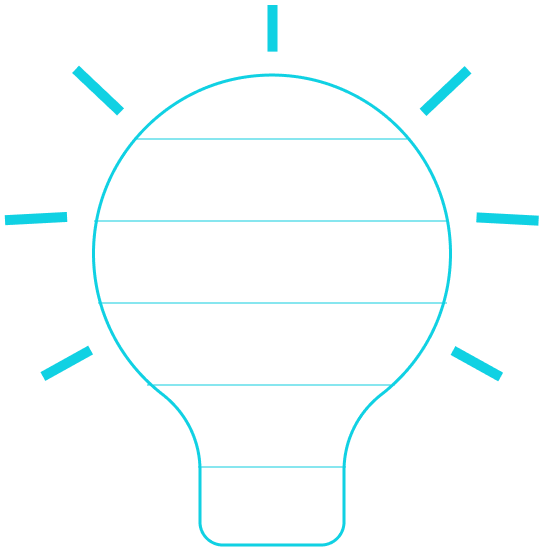 Swift for Future Development in Mind
As Swift takes a lot of useful components from the Objective-, it brings in a new host of features that allows Swift developers to write easy, reliable, and safer codes. Owing to these features and the demand for creative and engaging mobile apps, the Swift app development has been on the rise.
Rank in the market has established
Swift as one of the primary programming languages
make it a popular language
Swift as their programming language
Do you want to hire Swift developers to scale your development?
Benefits of Hiring Swift Developers
Hire the experienced and dedicated Swift Developer in a week

The biggest benefit of Swift is its open source Swift community that makes the language more developer friendly.

Swift aids the process of speed development through FlatBuffers, which makes it a more competitive and performing web application.

Being similar to C, Swift comes with an interoperability that allows Swift app developers to write code in one language and use it in another language.

Another great benefit of Swift is that it comes with an option to define values that allows Swift app developers to define whether the value exists or it is nil. In case the developer takes nil value Swift triggers the run time. Thus, it keeps the app bug free.

Supported by Multiple Devices
Swift is not just limited to Apple Devices, instead it can be used on Linux and Windows. Thus, it supports iPhone, iPad, Apple Watch, Apple TV and Mac devices.

Swift being faster than Objective C, it allows for faster code execution that improves the process of development to a great extent.
Are you looking to Hire Swift Experts to enhance your team?
No bond Policy.
If the resource doesn't perform then the contract will be terminated within 1 month of notice.