Hire Vue.js Developers to Grow Multifold with Most Modern JavaScript Library and Expertise of GraffersID's
Develop futuristic mobile, web and desktop Applications with a progressive framework that Speeds up the development pace.
Hire Vue.js Developers​ from GraffersID: Top
web and app development company
.
Simple Integration and High Customization makes
Vue Unique
Released in 2013, Vue.js has exceptionally modern modules present in its library to simplify the development of one-page applications with next-gen visual interaction.
Vue.js is a front-end focused framework with easy integration possible with almost every JavaScript library and framework. Businesses are switching to Vue.js development services due to its interactivity level of interfaces.
Vue.js is focused on the View part of applications. It's modular approach makes it easy for developers to customize the web page on demand.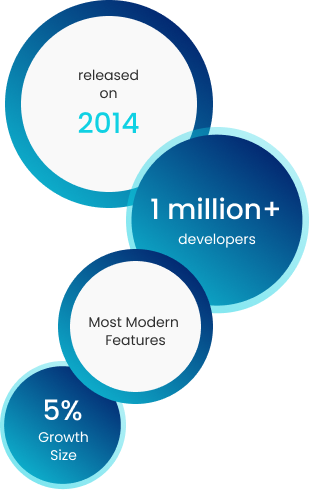 Behance, Nintendo, Chess and GitLab are some of websites with millions of users having Vue.js in their front-end framework. Being popular for single page applications, Vue.js is mostly used to create awe-striking landing pages for marketing purposes. Even Apple and Netflix have created Landing pages with Vue.js libraries. Also, Next-Gen Product Catalogue in E-commerce apps and websites have trusted the Vue.js development services. Expand your team with skilled and domain experts of Vue.js to skyrocket growth. Hire Vue.js Developers in India from GraffersID: Top mobile app development company to grow by 10X.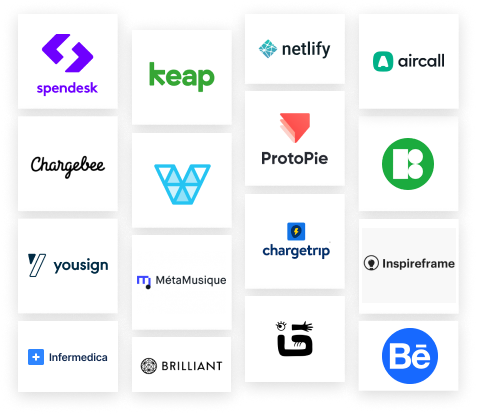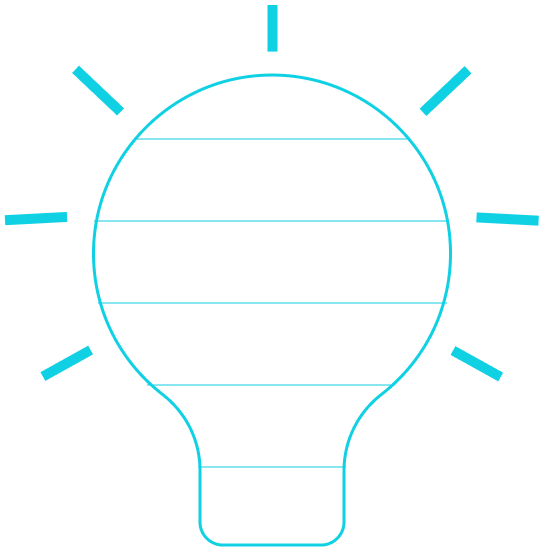 Benefits of hiring Vue.js developers
Enhance the Customer Experience with Modern Vue.js Interfaces
The data binding capabilities of Vue.js makes it a faster programming language enabling reduced loading time of complex interfaces created on it. Laravel also used Vue.js in their front-end because it is light-weight and simple integration with other technologies.
React.js
, Vue.js make more than 70% of website's front end that are built after 2016.
Vue.js Development services
Dedicated Vue.js Developers
are using Vue.js as primary front-end tech
Conversions of Landing Pages
increased with Vue.js in front-end framework
Do you want to hire Vue.js developers to scale your development?
Hire Vue.js Developers Easily
Hire a dedicated Vue.js developer from India within a week

Understanding the Requirements
GRAFFERSID gathers the requirements of the project to understand the technology stack required for development. It helps in finding the right developer.

Best Candidates are Shortlisted
Best available candidates are shortlisted based on their skill set matching with the requirements specified.

1st Round of Interview is Conducted
GRAFFERSID conducts the first round of assessment to evaluate the candidate's technology expertise. We mark developers on the scale of 10 to rank them.

Client gets a chance to evaluate the developer
Only the best developers from the list are filtered towards the Client for second and final round of interview. Client selects the best candidate for the project.

All terms and conditions are mentioned clearly in the contract document. Along with it, we also sign an NDA to ensure 100% confidentiality of your innovative project.

Our super quick onboarding process includes assigning an account manager for the project management and exchange of details of hired dedicated developer.
An Award Winning Company with Growth-Oriented Vision
No-Bond Policy
We nurture relationships with our clients. If the resource fails to meet the expectations, the replacement is offered within a week.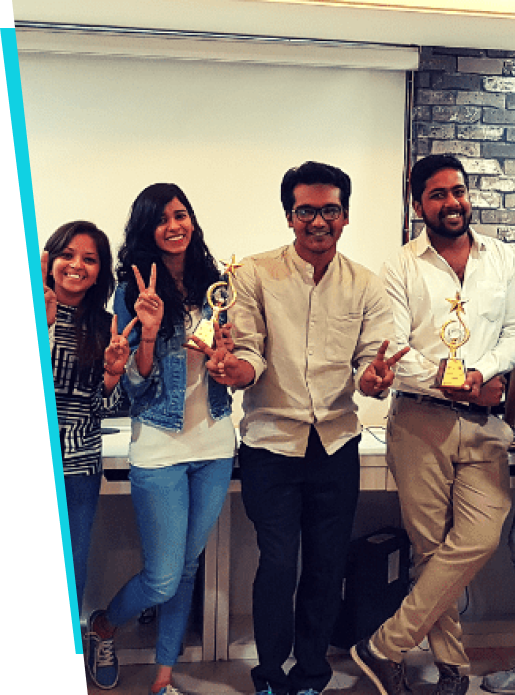 leading review website, ranked us "Top 15 upcoming IT companies in India" for 2018

HobNob, raised $1 Million in Seed Funding just months of their lauch.
Are you looking to hire Vue.js Experts to enhance your team?
Do you have a Question for us?
No bond Policy.
If the resource doesn't perform then the contract will be terminated within 1 month of notice.