Hire Remote WordPress Developers from India
To Create immersively diverse WordPress websites Hire WordPress Developer in India from GraffersID, top IT staff augmentation company
WordPress allows Quick, Flexible and Custom Web Development. With Graffersid, boost the MVP &
website development
Leveraging pre-built features of WordPress.
About WordPress Development Services
Redefining Web Development for Startups.
Started as a Blogging Website, WordPress has gone through the most number of revisions to turn into a full-fledged website development platform. Responsive, Customizable and Interactive websites are at the core of WordPress Website Development Services.
With over a million of Plugins, Experts at WordPress can also create a custom plugin to satisfy the specific needs of the business.
Currently, as a Content Management System, WordPress holds 68.3% of Market Share in this domain of CMS. Incredibly simple dashboards to manage huge content and easy plugins connected with social and other networks.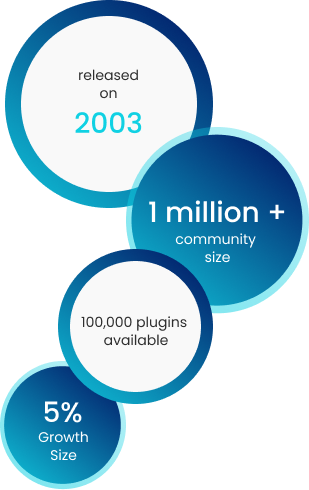 More than 400 websites are built on WordPress Daily. Custom WordPress development is Affordable without any compromise in Quality. User-centered principles drive the WordPress them development with prime focus on Search Engine Optimization also giving website higher chances of ranking up. Hire WordPress Developers in India from GraffersID, a top IT staff augmentation company for your advanced WordPress website development projects and to grow by 10x.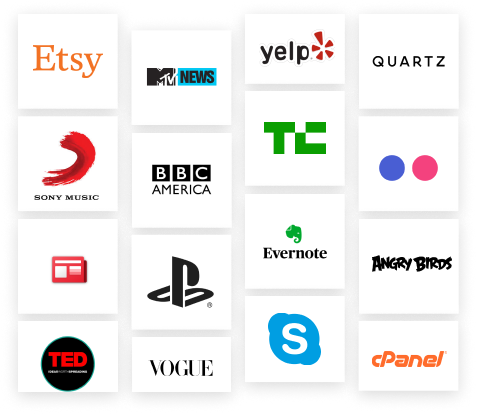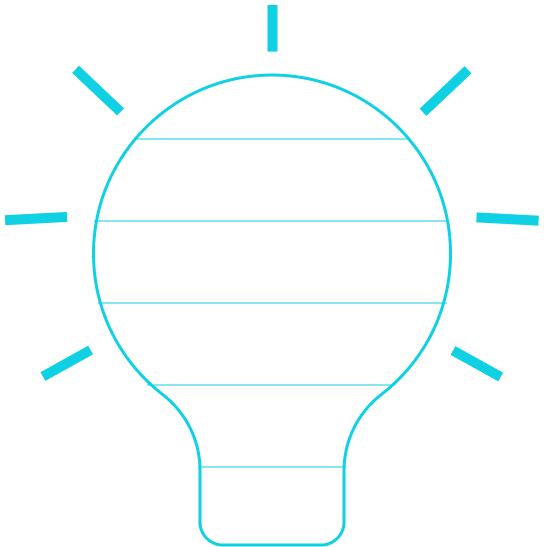 Benefits of WordPress Web Development
Empowering Startups and Enhancing the User Experience
With WordPress taking care of development, it enables the team to focus on creating seamless user interfaces and interactive for the users.
Specifically for Startups, WordPress empowers the team with all set of variety in Front-end. Having experts in your team enables your business to build solid and powerful backend with WordPress
the Internet are build on WordPress
of WordPress Pages across the Globe
Do you want to Hire WordPress Developer From India ?
Hire WordPress Developer In India within a week
Hire Experienced and Dedicated WordPress Developer From India in your team.
GRAFFERSID Shortlists the Best Candidates
Interview is scheduled with Client
1st Round of Interview is Conducted
An Award Winning Company with a Growth Focused Approach
Only Growth Focused
We give a replacement within a week if the resource is failing to meet the goals. We are also ready to terminate the contract without any obligations.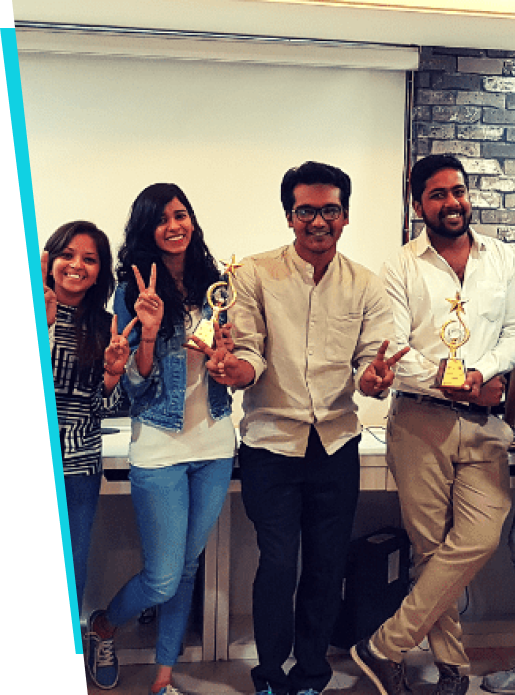 leading review website, ranked us "Top 15 upcoming IT companies in India" for 2018

HobNob, raised $1 Million in Seed Funding just months of their lauch.
Are you looking for Hire WordPress Developer to enhance your team?
Our Customers love what we do



GraffersID Teams efficiency, industry knowledge, and communication have led to a long-term engagement.



Visitors enjoyed the landing page's sleek, engaging visuals and intuitive design. Graffersid established a smooth workflow, listening carefully to requirements and



The product was well received by customers and investors. The team efficiently managed the project by consistently sharing updates and promptly
Do you have a Question for us?
No bond Policy.
If the resource doesn't perform then the contract will be terminated within 1 month of notice.