Mobile App Development at Graffersid
Advanced technology with Goal-Oriented development process to enhance your business outputs.
Graffersid, a top web and app development company, has worked with market-leading enterprises and innovative startups. Working with
us, Clients have won Awards, Raised Funding's and Boosted ROI up to 10X.
Top-Notch Mobile Applications to upgrade your startup ?
Trusted and Tested by Leaders
Our mobile apps are top-notch performers in Usability tests for end users. After developing tons of mobile apps, we found the elixir to deliver smooth navigation, with pixel perfect design, backed by the latest technology.
Data is the oil if managed well. Engineers at Graffersid are specialists in churning out the revenue from properly managed data. We have managed databases with MongoDB, SQL and custom technologies.

postegreSQL

Dynamo DB

MySQL

Google Cloud

Microsoft Azure

Godaddy
Next-gen cloud technologies have escalated the tech power of startups and SMBs. With complex and modern tools available at affordable cost with Cloud, the team of Graffersid excels in leveraging the power of these technologies.
Graffersid has partnered with AWS, Google Cloud and other leading Cloud spaces to deliver the best for clients.
Are you looking for a dependable mobile app development team?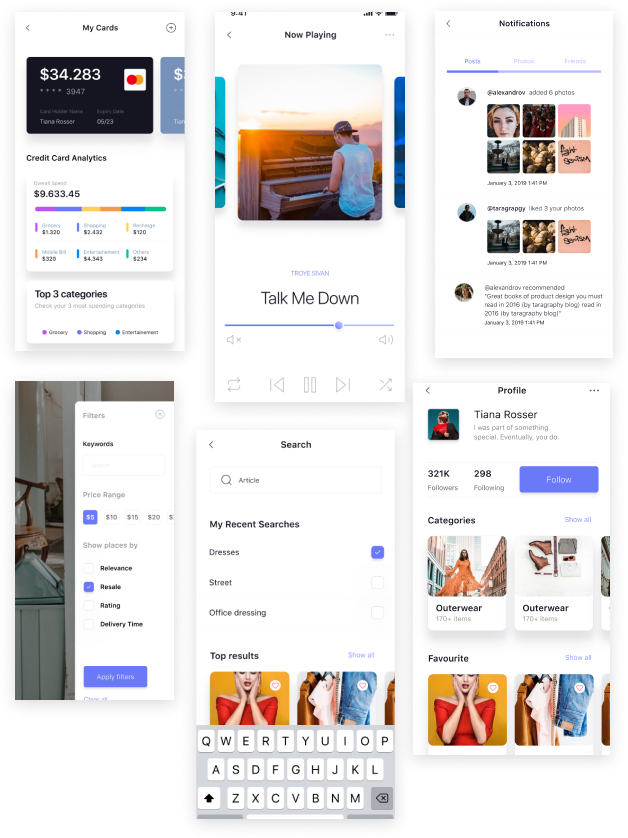 Increased Customer
Retention

Enhanced
personalized

Higher Customer
Engagement

Easier to
attract

Greater
ROI

Brand Awareness
and Recognition
Benefits of Mobile App Development for your Startup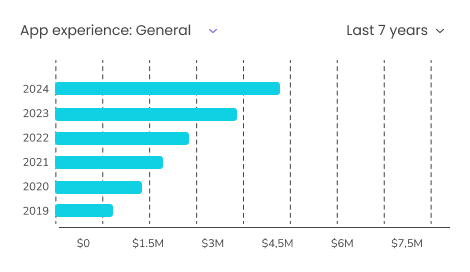 Average number of Apps download yearly trend (Graph) to 2025
App Mobile App market growth trend (Graph in %) to 2025
WHY MOBILE APP DEVELOPMENT?
The Mobile Apps Market is Booming and Revenue is Growing Multi-fold every year
The Stats Giant Statista shows the revenue of Mobile Apps Market to be
$935.2

Billion Dollar by

2025

with more than

15 Billion users

preferring mobile usage.
Mobile App Development Trends to Rule the Market by 2025
Leverage our Expertise in these Industries
App Development serv ices at Gaffersid
Collaborate with Result Oriented Team that Celebrate Success with Clients
Team of Graffersid has excelled in working with startups through the bootstrapping phase to
become their tech accelerator. With proven methods delivering best results, we scale up
quickly. Our developers have developed award-winning mobile apps that helped businesses
grow 5X with millions of users at the same time.
We Grow with our Served
Clients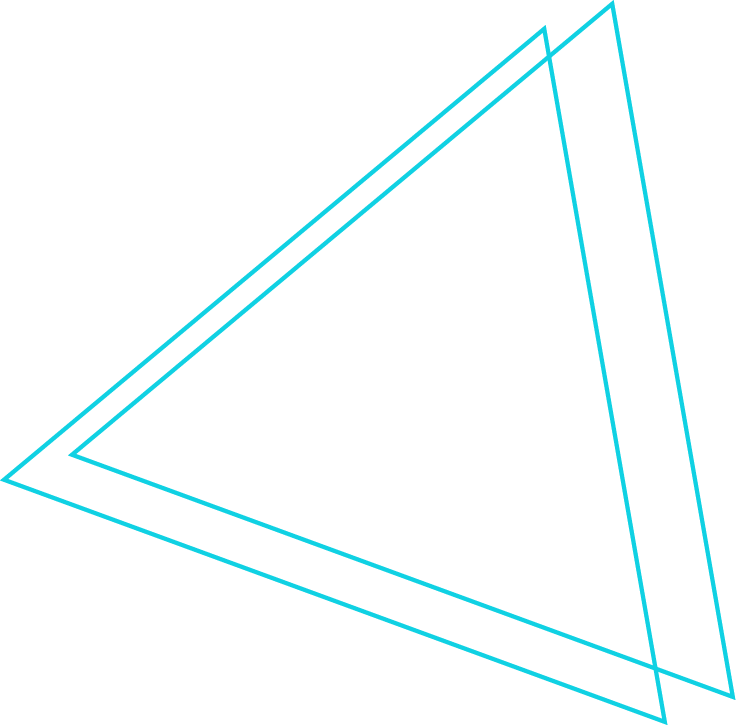 With Graffersid, Startups secured Findings and Grew 5X
Developing the Future with visionary startups has attracted prestigious awards, fundings from top investors and a place in the user's heart. Passionate Developers of Graffersid has also upgraded the Technology power of Existing Enterprises with their comprehensive digital
transformation.
Mn Funding Raised by Clients
Do you want to leverage the expertise of Graffersid?
Our Customers love what we do



GraffersID Teams efficiency, industry knowledge, and communication have led to a long-term engagement.



Visitors enjoyed the landing page's sleek, engaging visuals and intuitive design. Graffersid established a smooth workflow, listening carefully to requirements and



The product was well received by customers and investors. The team efficiently managed the project by consistently sharing updates and promptly
Graffersid works in 2 ways
Hire Dedicated Remote Developers from the team of Graffersid on a Monthly Contract basis. Pick the best Resources to amplify the capabilities of your technical team. Scale your development team within 7 Days with certified developers.
Share your idea with our domain expert Business Analysts who will draft a detailed Requirement Document along with relevant features suggestions. With the locked scope of work we will initiate the Product Development on Agile Methodology.
Do you have a Question for us?
No bond Policy.
If the resource doesn't perform then the contract will be terminated within 1 month of notice.