Hire JavaScript Developers in India
Looking for a feature packed and dynamic web JavaScript application? Graffersid offers Businesses to hire JavaScript Developers that understand your business requirements.
Be it web development, custom software development, or JavaScript mobile app development, Graffersid- a trusted JavaScript web development company in India ensures a reliable solution. 
Get
Speed, Simplicity, and Interoperability

Using JavaScript
PHP is a language that's easy to understand and implement. Moreover, it has a scope of adding more capabilities and expanding the functionalities owing to its varied set of tools. If you are looking to develop a solution fast and easy, then consider PHP development as it uses its own memory. Also, the entire development process is more cost effective than other languages, all thanks to open source nature.
Apart from this, the server side scripting language comes with a security layer that protects your business from potential security threats and viruses. Upon that you will get a large community ready to share the experience, knowledge, and coding guidelines.
Some of the popular PHP websites include Yahoo, Wikipedia, MailChimp, WordPress, and Flickr.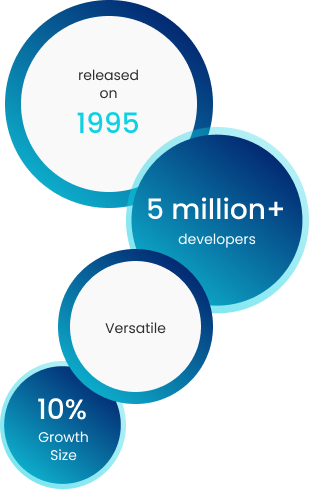 JavaScript was released in 1995 and is still ruling the world of software development. It was first called LiveScript and later on JavaScript. When it comes to the widespread usage of JavaScript, you can create a variety of apps including websites, web apps, presentations, web servers, games, art, mobile apps, and flying robots. Owing to this versatility, JavaScript is the most popular language used in web app development. Some of the big companies including Microsoft, Google, PayPal, and Groupon are using JavaScript.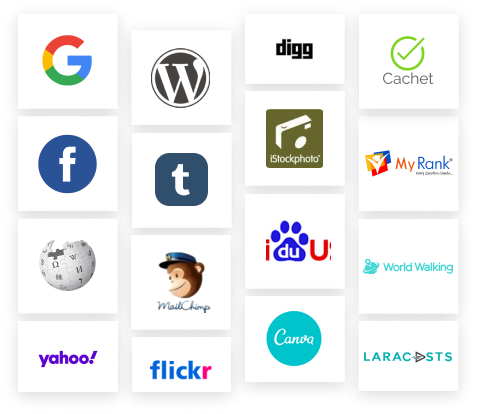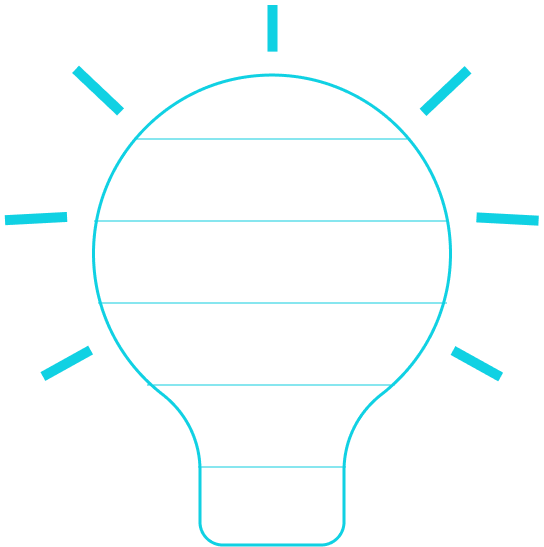 JavaScript a Popular Programming Dialect
JavaScript comprises some broad programming attributes that allows JavaScript developers to communicate with the cloud, implement basic automation, and update web page content on the fly. Moreover, you can create a variety of apps using JavaScript and as a result you will find this versatile language everywhere. We can say that JavaScript app development has always been in the market and is going to stay in future as well.
the market proves its relevance and importance
Ratings will keep it consistent in the market
JavaScript as their programming language
Do you want to hire dedicated JavaScript Developers to scale your development?
Hire the experienced and Dedicated JavaScript Developer in a week

The biggest benefit of implementing JavaScript is that it offers syntax close to English language and uses a DOM model with predefined functionalities.

Execution on the Client Side
The best part of implementing JavaScript is that it is executed on the user's processor instead of the web server. This helps to save bandwidth and shifts load from the web server.

JavaScript comes with extended functionality like third party add-ons such as Greasemonkey that allows JavaScript developers to write snippets of JavaScript.

Another great benefit of JavaScript is that it can be tested easily as the syntax used in the language is easy to understand that helps to develop dynamic and scalable websites.

Any browser that is JavaScript enabled can understand JavaScript codes that facilitates easy execution of codes on different types of hardware, which is written for JavaScript programs.

JavaScript developers have the liberty to execute different codes when a specific event occurs such as a user clicking a button or moving the mouse over the object.
Are you looking for JavaScript Experts to enhance your team?
No bond Policy.
If the resource doesn't perform then the contract will be terminated within 1 month of notice.