Hire Dedicated MEAN Developers
Create Sophisticated MEAN Applications with a blend of Top Technologies boosting Your business.
Dedicated MEAN Stack Developer from Graffersid have successful Experience of working with Startups and delivering projects In tight deadlines with low resource cost.
About MEAN STACK Development
Best
Javascript

Technologies

Amplifying Quality

and Performance of Applications.
MEAN is a stack of four technologies named MongoDB, Express, Node.js and Angular.js Combining Client and Server end technologies, MEAN Stack is fully equipped with all resources needed to develop a high-performance application.
Node.js provided an environment for the development of scalable applications rapidly. Express is responsible for single page and multi-page web applications having numerous features and robust backend completing MEAN STACK development Services.
MongoDB simplifies the data exchange between client and server and Angular.js excels in crafting stunning frontend interfaces that are responsive and interactive.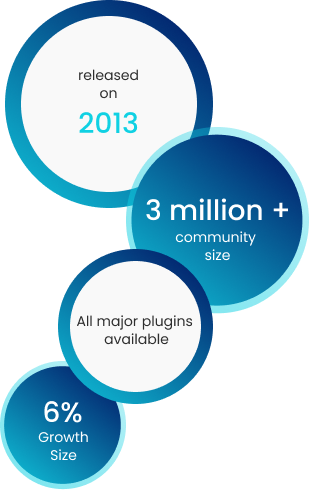 The four technologies making MEAN Stack Development are behind World's Biggest Mobile Apps and Websites. Youtube, Amazon, Netflix, eBay, Reddit and many market leaders are using Node.js,
Angular.js
, MongoDB and Express. With highest quality assurance possible with MEAN STACK Development Services, expand your team with techies that love challenges of creating flawless applications. Hire Dedicated MEAN STACK Developers in India from Graffersid to grow by 10X.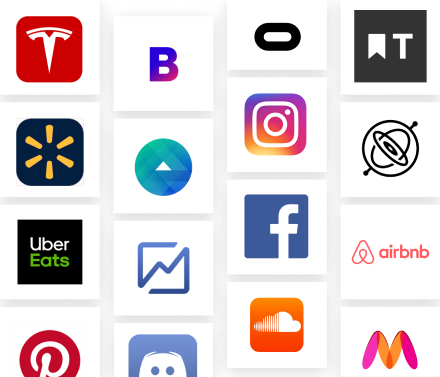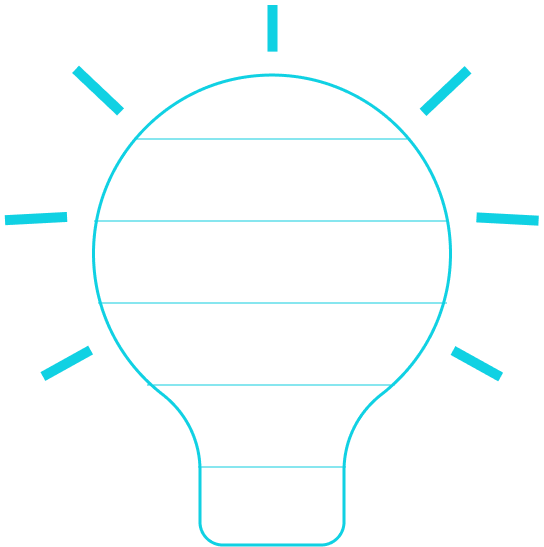 Benefits of MEAN STACK Development Services
MEAN Stack is the Collaboration of Best Tech for The Best Outputs.
MEAN brings a lot of unique features for development of MVP. With automated testing enabled, MEAN allows flexibility between technologies giving more freedom to developers.
Having Full Stack Development capabilities, MEAN STACK is proven to be a comprehensive technology powering the growth of SMBs and SMEs.
The technologies of MEAN Stack
Reduced with MEAN Stack development Services
Development Reduced with MEAN Stack Dedicated Developers.
Do you want to hire dedicated MEAN Stack developers to scale your team?
Hire the Best dedicated MEAN STACK Developer in a week
GRAFFERSID Shortlists the Best Candidates
Interview is scheduled with Client
1st Round of Interview is Conducted
Award Winning Team boosting the Tech Power of Startups
No Boundation
If the resource is not able to meet the expectations of the project, the contract is terminated within a week of issue raised.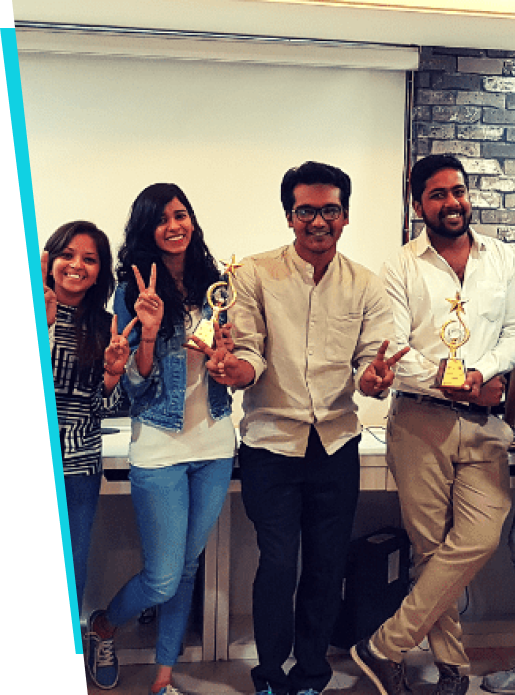 leading review website, ranked us "Top 15 upcoming IT companies in India" for 2018

HobNob, raised $1 Million in Seed Funding just months of their lauch.
Are you looking for MEAN Stack Experts to enhance your team?
Clients reflecting on our Strong Bond
Do you have a Question for us?
No bond Policy.
If the resource doesn't perform then the contract will be terminated within 1 month of notice.