Hire Remote MERN Stack Developers
Equip your development team with Passionate MERN Stack developers With rich experience in JavaScript.
Solve the challenges quickly faced by Startups
In growing stage with an award-winning
team of Graffersid.
About MERN STACK Development
A perfect blend of Best
Javascript

Technologies.
MERN Stack combines the MongoDB, Express, ReactJS and Node.js technologies using Javascript as core in all of them. MERN Stack is mostly used for user-friendly web applications with high responsiveness and dynamic nature.
Node.js provided an environment for the development of scalable applications rapidly. Express is responsible for single page and multi-page web applications having numerous features and robust backend.
MongoDB simplifies the data exchange between client and server and ReactJS excels in crafting quick, interactive and responsive frontend across platforms.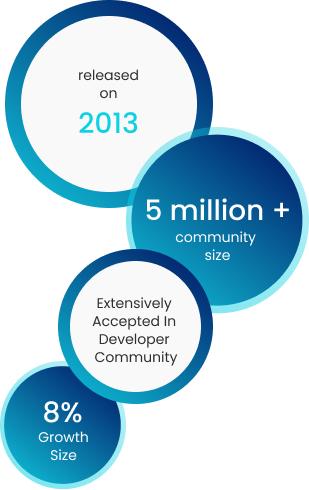 The four technologies making MERN Stack are behind World's Biggest Mobile Apps and Websites. Tumblr, Paytm, Facebook, Instagram, Dropbox and many market leaders are using NodeJS, ReactJS, MongoDB and Express. Enabling High Scalability and Flexibility in Development with MERN, expand your team with tech-savvy developers who love to create futuristic applications. Hire MERN Stack Developers in India from GraffersID, a leading IT staff augmentation company to grow by 10X.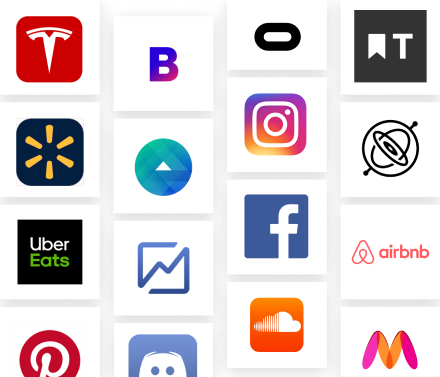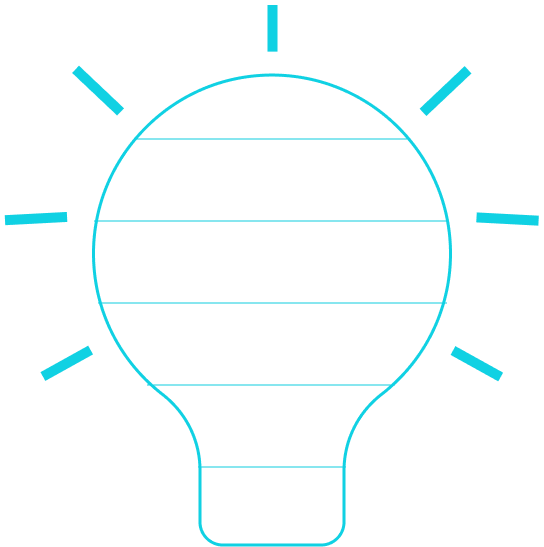 Benefits of MERN STACK Development Services
MERN STACK Development enables Startups with On-demand Scaling without extra cost.
MongoDB and Express are highly scalable backend development framework. Along with having Robust API, they allow cross-platform development making the cycle quicker.
Smooth Integration with Cloud Technologies is an added advantage for MERN Stack development. Backed by Google Community Support makes MERN a preferred Tech Stack for Startups.
The technologies of MERN Stack
Reduced with Dedicated MERN Stack developers
Development Reduced when businesses hire a dedicated MERN STACK Developer from India
Do you want to Hire MERN Developers to scale your Mobile App?
Hiring a Dedicated MEAN STACK Developer was never this easy
GRAFFERSID Shortlists the Best Candidates
Interview is scheduled with Client
1st Round of Interview is Conducted
We Enable Startups to Grow without Technology Constraints
No bond
We are ready to terminate the contract or replace the developer if a resource fails to meet the expectations.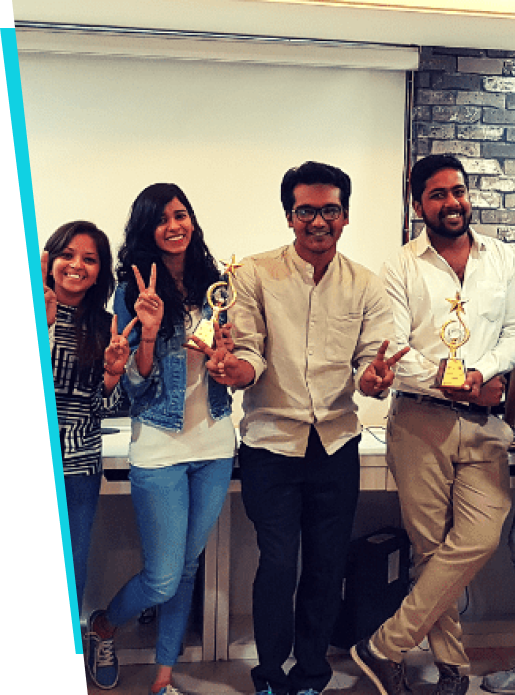 leading review website, ranked us "Top 15 upcoming IT companies in India" for 2018

HobNob, raised $1 Million in Seed Funding just months of their lauch.
Are you looking to Hire MERN Developers to enhance your team?
Our Customers love what we do



GraffersID Teams efficiency, industry knowledge, and communication have led to a long-term engagement.



Visitors enjoyed the landing page's sleek, engaging visuals and intuitive design. Graffersid established a smooth workflow, listening carefully to requirements and



The product was well received by customers and investors. The team efficiently managed the project by consistently sharing updates and promptly
Do you have a Question for us?
No bond Policy.
If the resource doesn't perform then the contract will be terminated within 1 month of notice.