Hire Dedicated Ruby on Rails Developers
Boost the growth of your team using the most powerful Framework in the world with dedicated Ruby On Rails developers
Fast and Responsive ROR enables developers Work with higher efficiency. Get expert developers From the award-winning team of GRAFFERSID
About ROR development Services
Ruby on Rails is the backbone of
the Market Leaders
Written in Ruby language, Ruby on Rails is an open-source framework. Ruby on Rails allows developers to use its out-of-the-box solutions instead of rewriting codes. Thus, taking common repetitive tasks from the developer's shoulder.
Out of all the frameworks available in the industry, Ruby on rails holds the 5th spot as stated by "Research by Slant". Database servers such as MySQL and PostgreSQL are used to deploy Ruby on Rails.
Crunchbase, Bloomberg and Dribble are some well-known sites that completely rely on Ruby on Rails development services.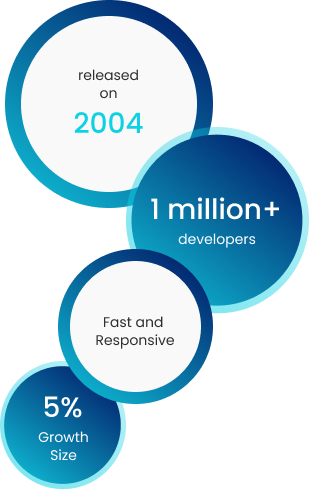 CNET, NASA, BBC and Amazon are some of the giants that have adapted to Ruby on Rails development services for tackling modern challenges. Accelerated web process and efficient content management capabilities of ROR made it most popular for creating next-gen apps and websites. Expand and Enhance your team with skilled and domain experts of ROR to skyrocket growth. Hire Dedicated ROR Developers in India from Graffersid to grow by 10X.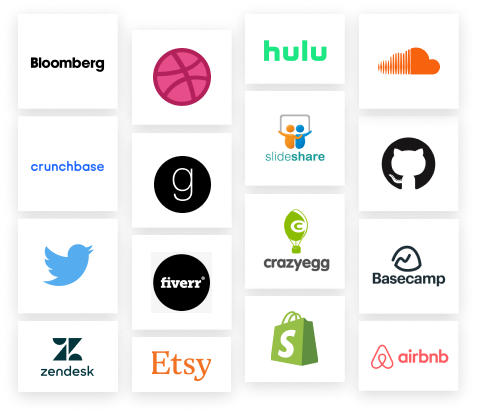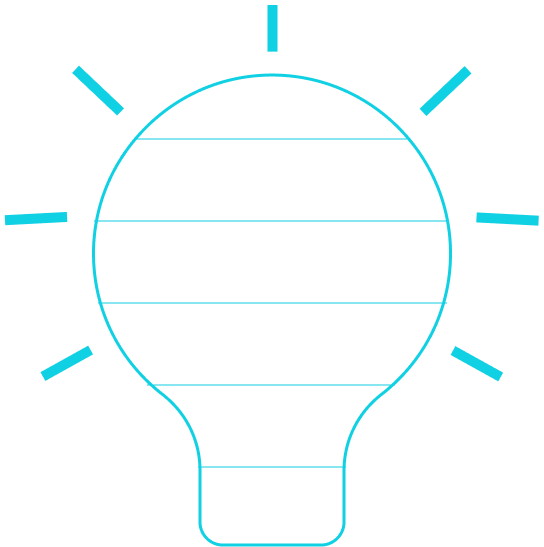 Benefits of hiring Ruby on Rails developers
Economical and Efficient ROR is helping Startups grow
With reduced costs, Startups are favoring Ruby on Rails development services so that they can invest to grow multifold. framework.
Ruby on Rails comes with pre-built MVC architecture that speeds up the development process. Rails community is always making ROR a more secure technology for full cycle development with continuous iteration and ready frameworks.
Running over ROR framework
visits for one ROR backed website on average.
Revenue Increases of Companies
hiring a dedicated ROR developer.
Do you want to hire dedicated Ruby on Rails developers to scale your Mobile App?
Benefits of RUBY ON RAILS

Build with Model-View-Controller (MVC) architecture:
ROR is composed of the most dynamic architecture, which facilitates the users by centralizing their entire business logic. All this is accomplished by communicating with different models and their views. The user data comprises HTML, PDF, XML, RSS which is ultimately manipulated according to the data rules to attain the final result.

The MVC architecture offers high default security, by offering safety measures during the entire development lifecycle. The entire rails framework is centralized on spotting and patching new vulnerabilities. This community is well developed in both official and unofficial modes.

Speeds up the development process by assuring bug-free development
The rails community comprises the Minitest tool which facilitates the entire testing procedure after the development process. It offers many amazing features like expectation syntax, test benchmarking, and mocking. Along with this, it assures test-driven development (TDD) as well as behaviour-driven development (BDD) process.

It is a very time-efficient technology
It is designed with ready-made plugins and modules which ultimately saves the time and efforts of the developers. It is in-build with applications that are 30-40 % faster than other languages and frameworks. Along with this, it offers an excellent support team to assist with performance issues.

ROR is one of the most sought-after web frameworks in social coding websites like GitHub, across the globe. The entire community is dedicated to assisting the coders by solving their queries. In order to serve them in the entire development process.

A Large Repository Of Free Plugins
RoR facilitates the developers by offering free plugins that are known as gems. With the help of these gems, you can customize your applications and website according to your business requirements or social network.
Trusted By Leaders, GRAFFERSID enables startups to attract Fundings
No-Bond
We nurture relationships with our clients. If the resource fails to meet the expectations, the contract is terminated within a month.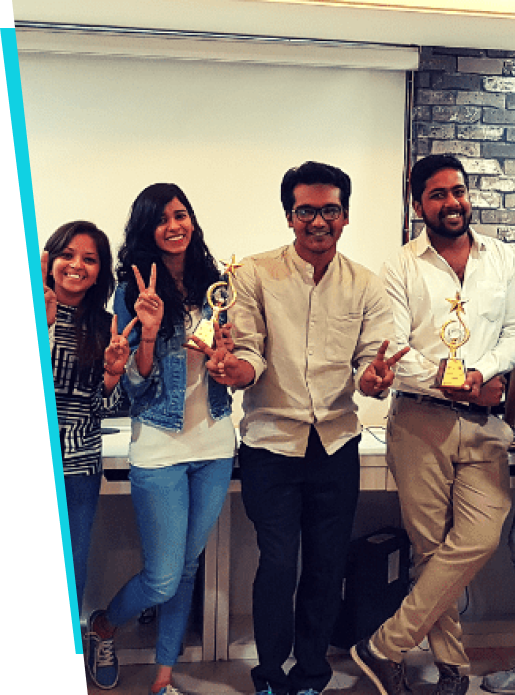 leading review website, ranked us "Top 15 upcoming IT companies in India" for 2018

HobNob, raised $1 Million in Seed Funding just months of their lauch.
Are you looking for Ruby on Rails Experts to enhance your team?
Do you have a Question for us?
No bond Policy.
If the resource doesn't perform then the contract will be terminated within 1 month of notice.