React native Companies are creating a ripple in the modern market. Currently, smartphones are becoming a popular platform for people to socialize, contact or shop. This made way for the revolutionary app development framework React Native. If you are an aspiring app developer you must know about what is React Native framework. Also, if you are a beginner business person you should know the benefits of hiring remote react native developers as most of the leading companies today depend on this development program. Today, we will tell you about what is React Native software and a list of the top 10 global companies that use Native React in their business.
What is the Native React Framework?
React Native is a framework for app development solely based on JavaScript. The framework is generally linked with React.js as both of them use JavaScript. Although, React.js is not a framework it is a JavaScript library. On the other hand, React Native is a cross-platform, open-source, app development framework created and developed by Facebook in March 2015. The framework uses JavaScript programming language to create cross-platform applications for Android, iOS, Windows, Microsoft UWP, etc.
These days you can see several React Native Companies working around the world. A React Native company can develop React Native applications for their clients as well as for themselves. And you can hire remote React Native developers who can help you build cross-platform applications for your business without regularly visiting your office.
Top 10 Global Companies
Till now we have discovered that React Native is a very demanding app development framework along with a brief description of what it is and when it was introduced in the market. Now, it is time to know about the top 10 global companies that are gaining more success by incorporating React Native framework for their business. This list will also provide a close look at the React Native Companies and their work. So, let us begin the count.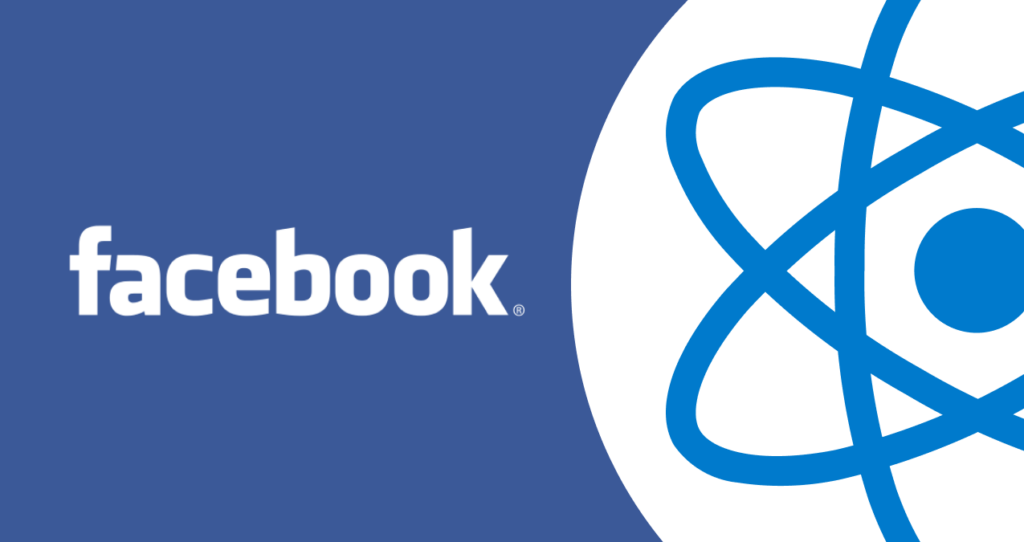 Facebook top's the list of top 10 global companies that are using the Native React framework. It is natural for Facebook to use the framework to develop their application as they have created the framework themselves. Facebook used the React Native framework to build its applications for both Android and iOS. The company also uses React Native framework to create Facebook Ads Manager, an ideal place for Businesses as well as individuals to manage their product advertisements. The place is ideal because it mainly focuses on the React Native method.
Although, as a React Native Company, Facebook build their application in open source, cross-platform method but their application handles UI differences for date and ad formats efficiently. Also, the transmission and UI animation match the same quality in the application.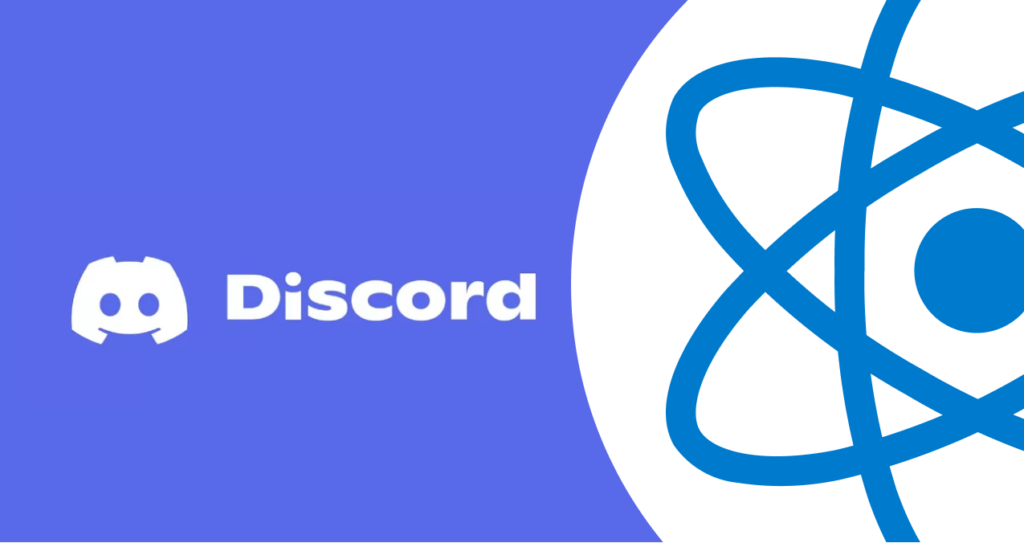 Another React Native Company that uses React Native framework to build its application is Discord which comes Second in the list. Discord launched its application soon after Facebook in May 2015. Discord is a Voice over Internet Protocol or VoIP application. VoIP is digital communication via the Internet. Discord is a free application that allows its user including individuals and communities (as they are called servers) interact through instant messages, calls, and videos over the internet. The platform is mainly used by gamers as it offers 98% code on Android and iOS platforms.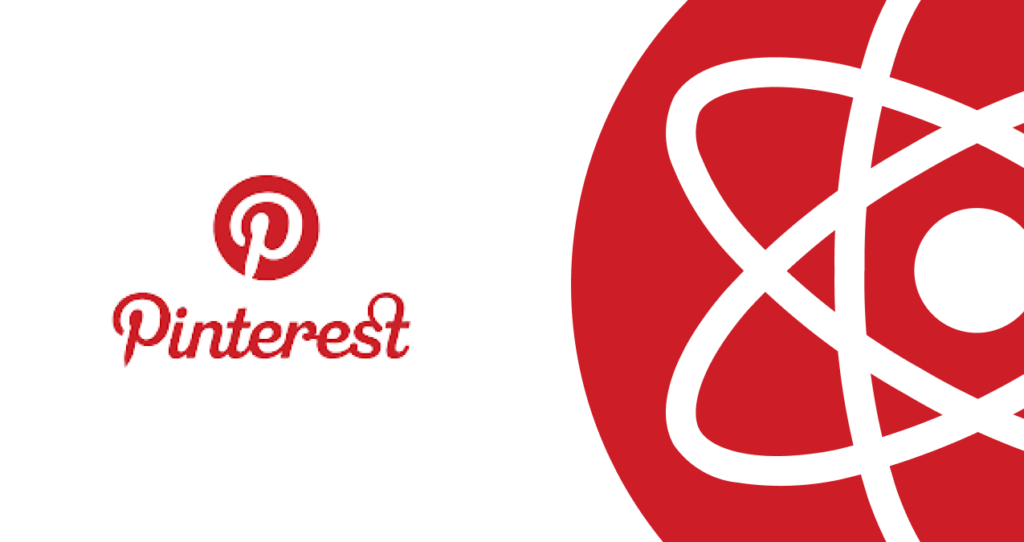 Pinterest is another social communication platform that uses React Native framework for its application. The application is a communication platform that is not only used as a primary source of communication but also a place where people simply post their thoughts, ideas and creative works and pin them. As a React Native framework user, Pinterest shares codes from one platform to another platform. With this Pinterest also promotes the productivity of developers positively.
This is why hiring a React Native Company can help you in business. And if you do not want to invest in a regular developer, you can just hire remote React native developers for your business.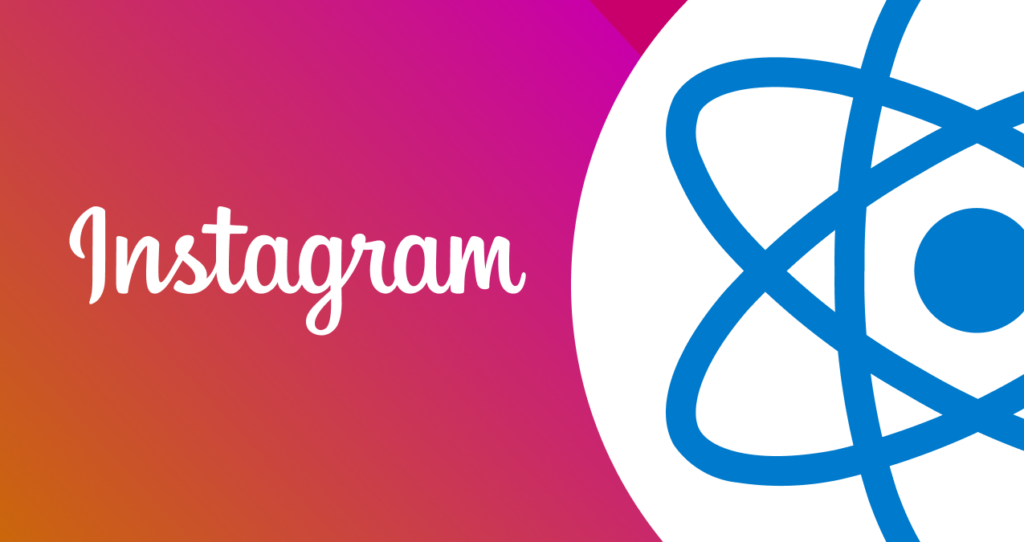 Instagram is another social media platform that comes 4th on the list. Instagram is also interestingly owned by Facebook, a React Native Company. Although Instagram is a social platform, its main purpose is to promote digital photography and several sorts of videos that people shot and post now and then. The platform is also an extended product of Facebook and in 2016, it proposed to move to Reactivate Native framework. Instagram is thinking to incorporate React Native framework with other existing technologies.
With React Native Companies, you can also create such an interesting application for your business.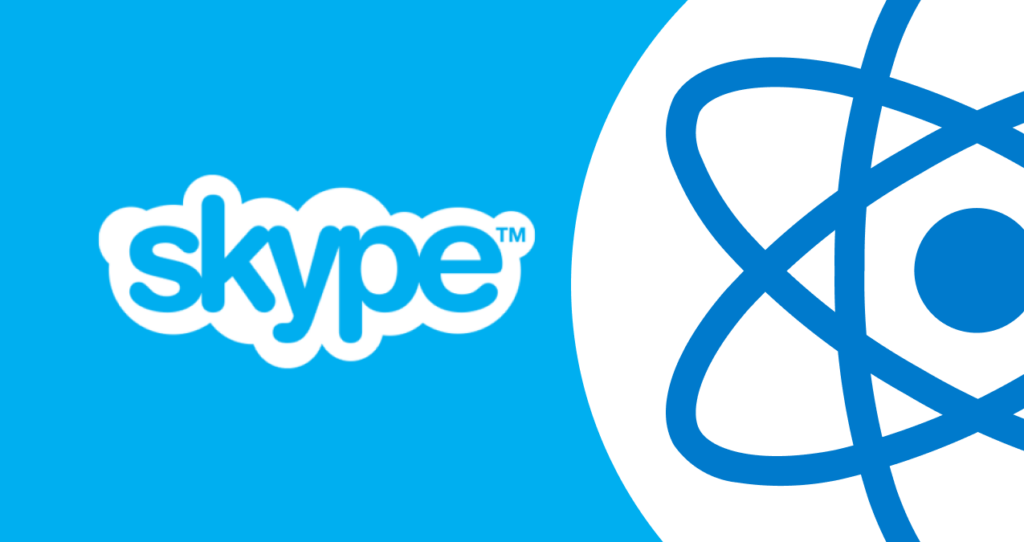 Skype is a popular social media application that you have possibly heard of already. Skype is another Voice over Internet Protocol or VoIP like Discord. The primary function of Skype is video chat as the core tool for communication. Skype is a Microsoft product and was created with React Native framework. Microsoft currently, opts to use Electron technologies. The React Native framework helped Skype to work flawlessly on Android and iOS devices but Microsoft wanted to give its users every feature that is present on desktops.
And if you want to create a similar application for your business, you can simply contact a good React Native Company.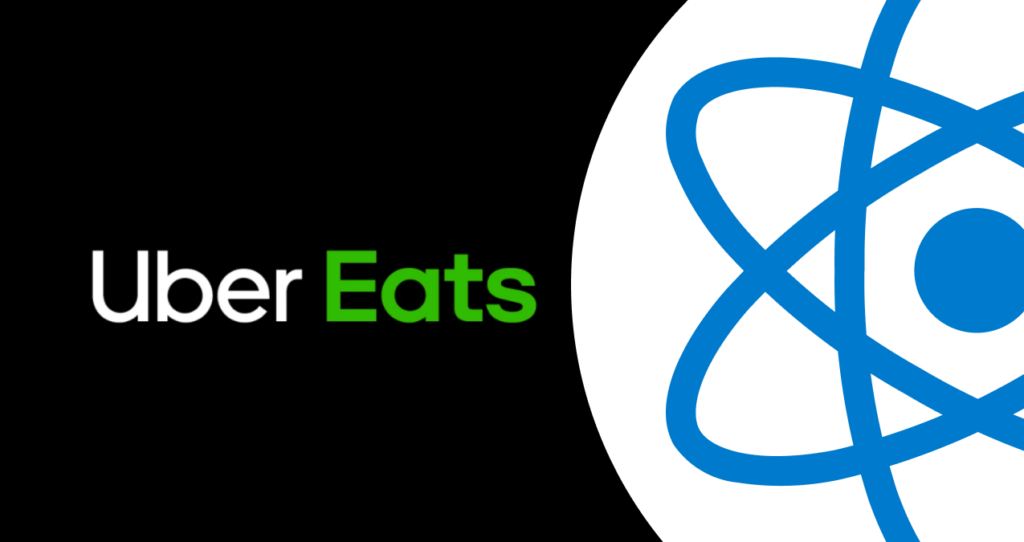 The React Native Companies help various companies and businesses to build applications for their clients. And nowadays, many leading businesses hire them to build their own application, Uber Eats is one among them. Uber Eats is a food delivery application that is used by a wide number of people to order food online. Uber Eats is not solely created on React Native framework but the dashboard section is built with its help. The React Native framework offered standard development tools to create unique features like fine UX with high-quality UI. With the help of React Native development tool, Uber Eats also adds important sound and push notification features to the dashboard section of the application. 
This is also a major reason to hire React Native Companies, so you can get a standard application that meets your clients' demands.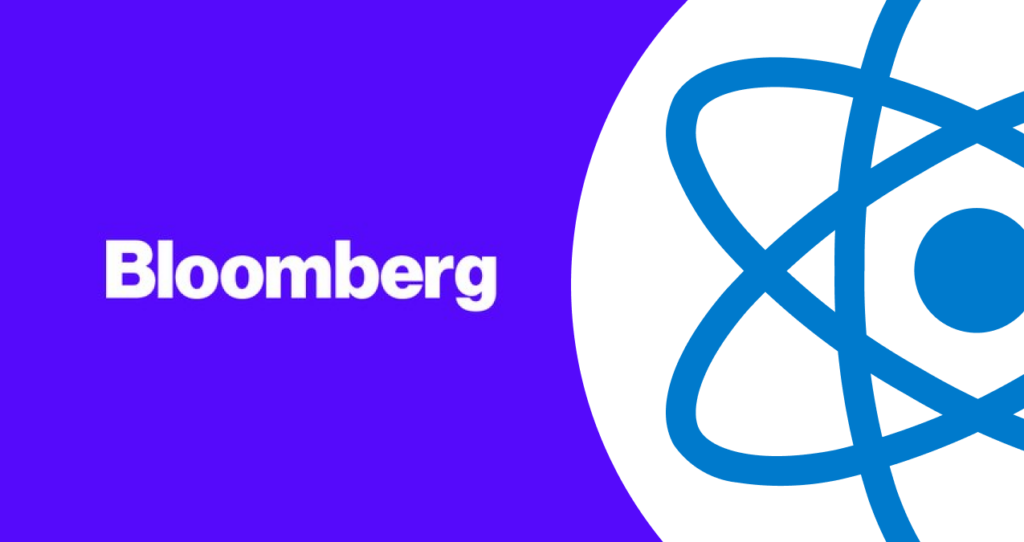 You probably have heard about Bloomberg due to its huge popularity, especially in the business industry. Bloomberg is a financial company that offers essential tools for analytical purposes and equity trading among other entrepreneurial applications. Bloomberg is also the name of the adjunct website of the financial company. The main purpose of the website is to produce business-related news for the public to make them aware of recent market trends. 
The company now provides all the business news and announcements via a mobile app. Bloomberg uses React Native framework to build their application and focuses on the automated code refresh to provide the latest news and updates to their clients. 
React Native framework has thousands of advantages, one of which is the automated code refresh tool. And if you hire a React Native Company, you can also get the same benefits.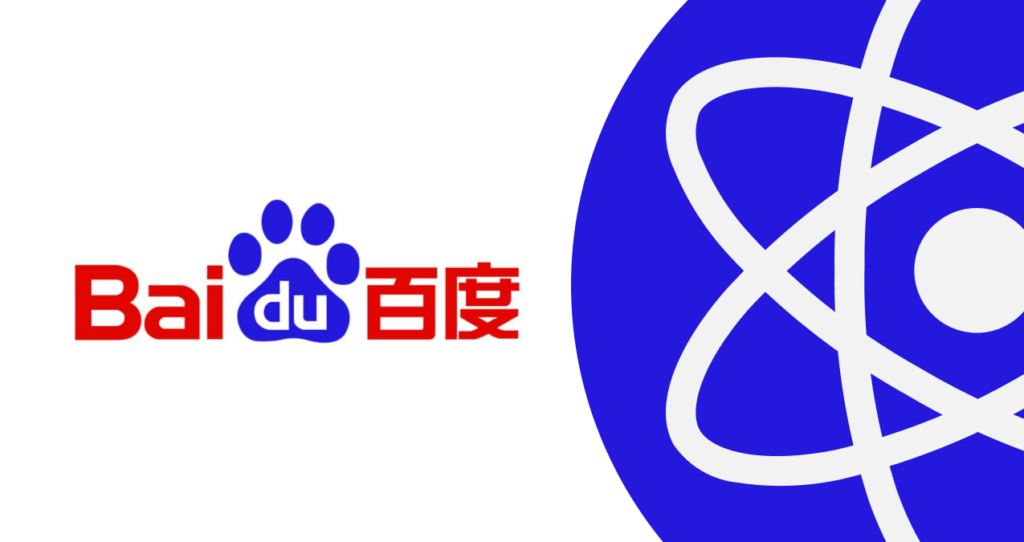 While listing the top 10 global companies that use React Native framework for their business, mentioning Baidu is a must. Baidu not only has huge popularity that makes it one among the list but also has inspired many small business ventures to create their applications. The main purpose of Baidu is to provide knowledge and information about a wide range of topics to its users according to their search. Baidu mobile app, built with React Native framework, has almost 600+ million users. Users browse and search with the Baidu search engine.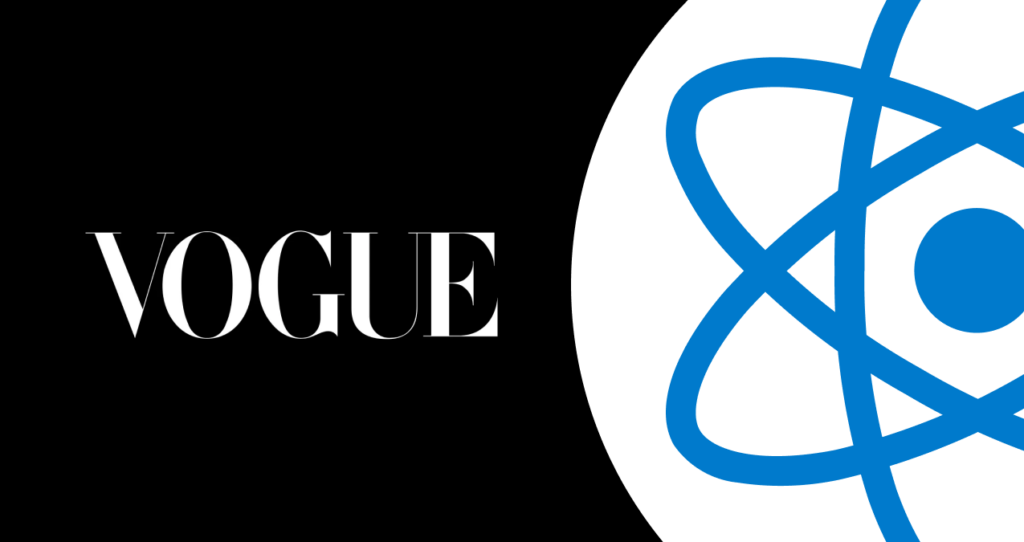 Vogue is a fashion news and updates provider magazine. The name is quite popular among people, especially among fashion geeks. But you may wonder how a fashion magazine comes on the list of top global companies that use React Native, it is because Vouge has launched their mobile app, created with React Native framework. In older times, you had to wait for their new magazine publication to get news, pictures, top models and fashion trends. But now you can get all of them on your mobile. In addition, the Vogue application also provides the latest photos, videos and updates about your favorite stars and models that you can see anywhere and anytime. 
If you have a similar business, you can think about hiring remote React native developers to develop your business application.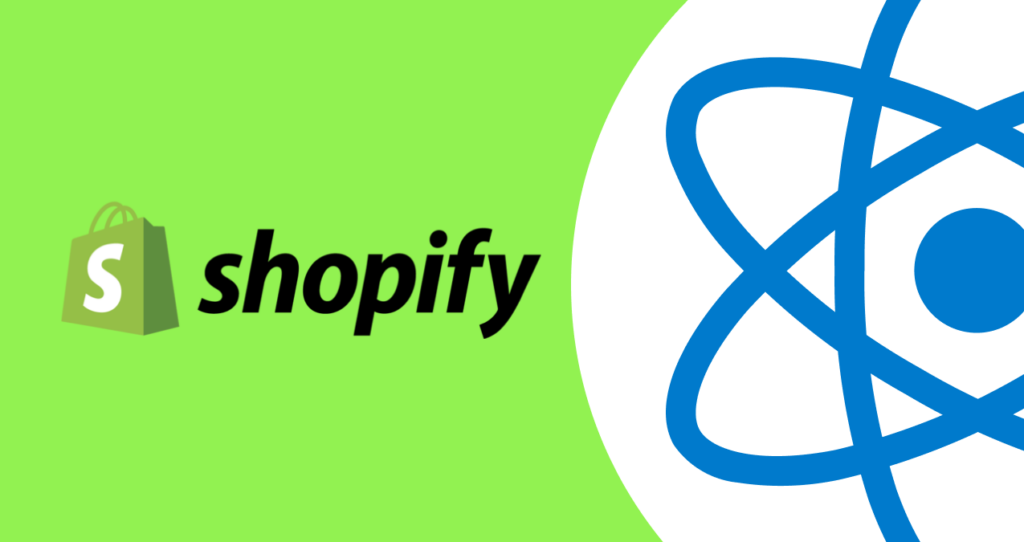 A Canadian e-commerce company that uses React Native framework to build their online shopping platform. The company not only uses React Native framework to build a mobile app but also uses it to create its website platform. Shopify shares 80% of its code in Android and iOS which means less time consumption in application-making.
React Native framework is a very advanced application development technology. Also, it only uses JavaScript, making it easier to use by the customers. And if you hire React Native Remote developers, you can get the same benefits without investing extra time and money.