"How to Create a Website"
There are different ways to create a website it is because it depends on where you are creating a website as well as let us look at the common procedure to create a website.
The following points will help you out to create a website–
1. You have to register your domain which will help you out getting your products to the people.
2. You have to get a company to get web hosting. Godaddy and Bluehost are the companies that will get you web hosting done.
3. Now you have to prepare your content because its the time you are going to upload it.
4.  Now you can build your website.
In this way, you can create a website that will help you further.
Choosing WordPress over others-
There are many websites but why only WordPress is the question, so the answer is because WordPress website is an online website that is the easiest blogging and content management website. The website has different features that make this website the most popular among all.
Everyone can take the work to the height, and all welcomed here. WordPress website is a platform that provides many websites. Like music, business, etc. WordPress website has a very effective feature that one can choose a WordPress website over others. Percentage criteria that how many people use WordPress website then 52% uses WordPress website which is free, 4% uses Joomla which is free, 7% uses Wix which is paid,4% uses Program site interface which is free, 4% uses super case which is free, 29% uses other and those are paid.
Now the question arises that what one has to do to create a website in WordPress?
"How To Create a website in WordPress"
The following points give the proper instruction to create a website in WordPress –
1. getting a web hosting and registering a domain.
2. Setting up the website with web hosting.
3. Design the website.
4. End it by adding the content.
Now we will discuss the points in detail to make it easier:
1.  Get Web hosting and Domain name-
Here the question arises that what a web hosting and domain name are?
so, WEB HOSTING is a kind of service that connects your website to the internet. without the web hosting the website is not linked to the internet. Web hosting is to store content, images, web files, etc. Whereas,
DOMAIN NAME is the web address where one can find out the content, it gives an identity to your content and helps in the identification.
A question now arises is where to register a domain name and get a web hosting?
so, WordPress suggests a website which helps you out in registering and getting a web hosting and that is "Bluehost". It is very much helpful in creating a website as it will make things easy for you by getting you the registration of domain done, help you with web hosting and also help you to install WordPress with a click.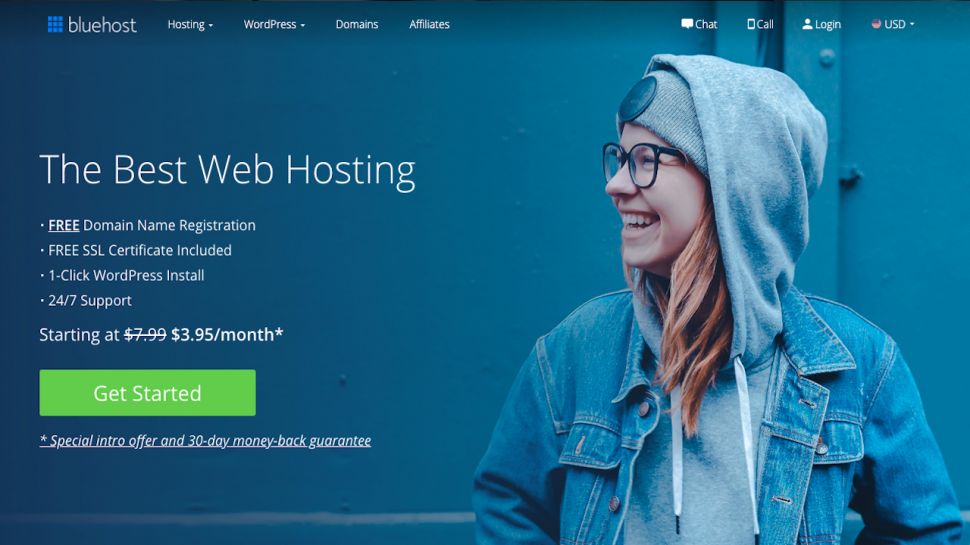 –> How to use Bluehost –
1. Go to the website.
2. Choose the hosting plan-
(a). Basic plan
(b). Plus plan
(c). Choice plus plan
3. Choosing the domain name.
4. Filling up the account details.
5. Checking the information and end.
6. Creating a password and login to Bluehost.
2. Setting up the website with web hosting-
Setting up a website is not a big task. If you are using or setting up the domain name from the Bluehost then you are only a click away to create a website. You have to just download the WordPress website and after a few steps, you get started.
3. Design the website-
The one who is working wants the website to look good and attractive and this is because
WordPress provides many themes that make the website look amazing. one can anytime install any theme to change the look of the website and to make it eye-catching.
There are 1500+ themes on the WordPress website and most of them are free. Designing will be quite expensive if you will hire a designer but if you do the designing on your own then it will be good. Designing shows your creativity as well as show how much you are aware of your business and about your website.
–>How to find the theme-
1. Login to the WordPress dashboard.
2. Access Free themes.
3. Install new themes.
This is how one can make the website look amazing.
4. Adding Content-
After installing the theme you can start writing the content. After the completion of the theme designing, you are ready to go and now your content is on the website.
In the dashboard in the sidebar, there are pages shows add new.
There is also a screen that helps you out with additional text, images, and to build the pages. You can also edit the text if you want to modify it. The website will tell you how your content is and what your content needs, What are the points you have to recover and also where you need improvement.
How to use WordPress website-
This website is used by simply downloading and installing it for free. It also has some amazing features which make this website most popular among all. After creating a website we can add the content and after that, the customization is needed. Customization includes the modification to suit a particular task.  we can here create a static and dynamic page under the setting present in the admin page. Where the static one can be looked as you are the owner and dynamic one will be like you are a blogger it is all about the modifications required. After the process of customization what all you need is to install the WordPress website and use it. It has so many features that will help you in making your website amazing and these all features are user-friendly so that everyone including beginner can also use it with ease.
The following points will help you to use the WordPress website-
1. You have to choose a WordPress plan.
2. Setting up the domain name and the hosting provider.
3. Installing the WordPress website.
4. Choosing the theme.
5. Add up posts and pages.
6. Customize the website.
7. Installing Plugins.
Now we will look at the above points in detail-
1. Choosing a WordPress plan-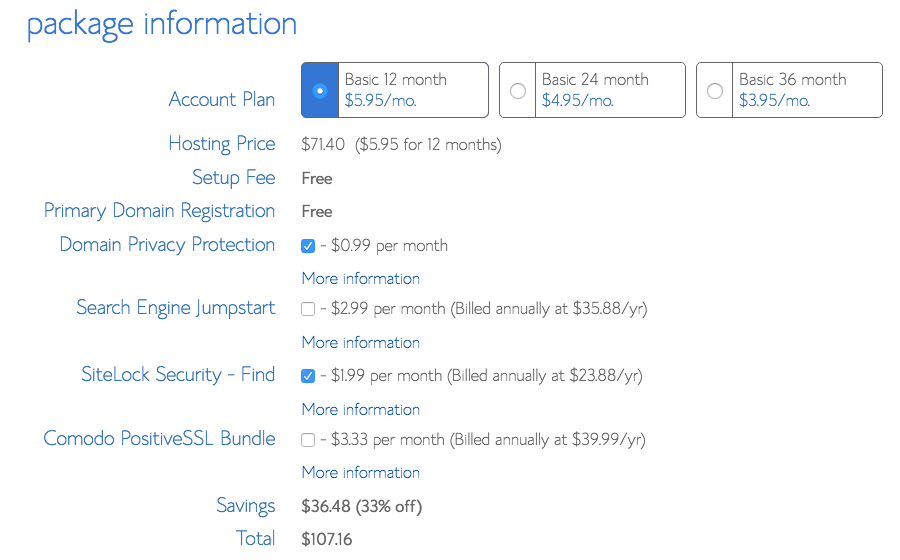 Firstly you have to choose a plan, a plan is free for you but it will make you buy your domain, web hosting, plugins, themes, etc.
There are four plans provided by WordPress to create a website and they are-
a. Free plan.
b. Personal plan.
c. Premium plan.
d. Business plan.
The difference between these plans is of features, the more features you want you to have to switch to a different plan. The different plan has different characteristics so that one can choose the plan according to their business. It depends on the user only that which plan he wants to choose because his satisfaction is important.
2. Setting up the domain name and the hosting-

You have to set up your domain name and also have to get the web hosting done after choosing your plan. Now the question is how to get this done, so there are so many websites that will help you out with this. Websites like Godaddy and Bluehost are the popular websites used, so you can get that done here. we can understand this web hosting and domain in simple words like web hosting is your office and domain is your office address. So you need both if you want that people will come to you. Both things are linked with each other if you have an office then the office address should also be there and vice-versa.
3.  Installing the WordPress website-
To install the website you can get a direct link on the websites where you had your hosting and domain done. so then from there, you can install the website. The website can be download for free as it is a free application and it can be installed also but for the domain registration and the hosting you have to get a company that will help you with this.
4. Choosing the theme-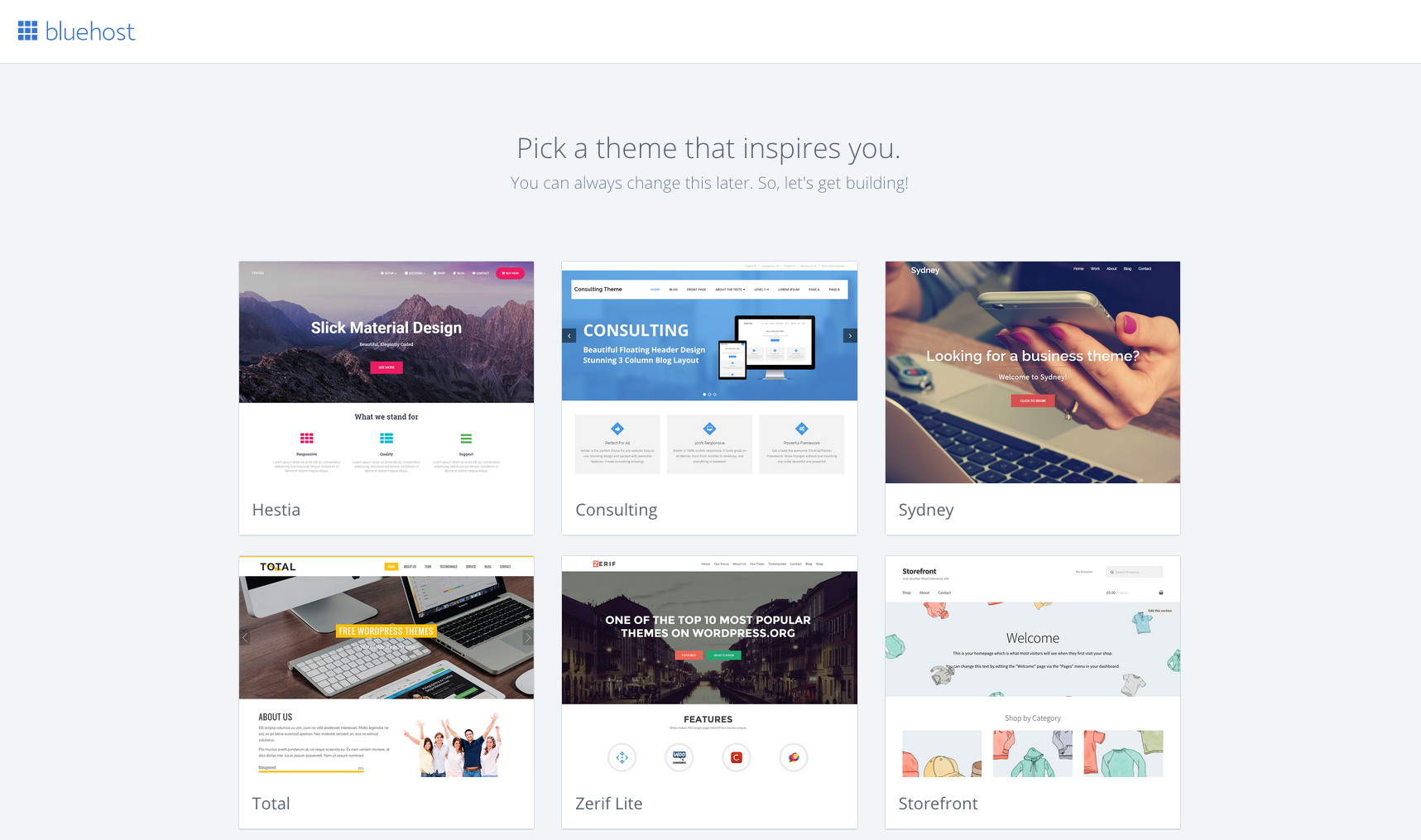 Now you have to choose a theme to make your website look different from others. There on the website many themes are present so you can choose any of them and put it on your website. The theme will enhance the beauty of the website and make it eye-catching so that many people will go through it and because of so many themes it becomes amazing.
The special feature is that many themes are free so its a benefit for those who are using the WordPress website.
5. Add up pages and posts-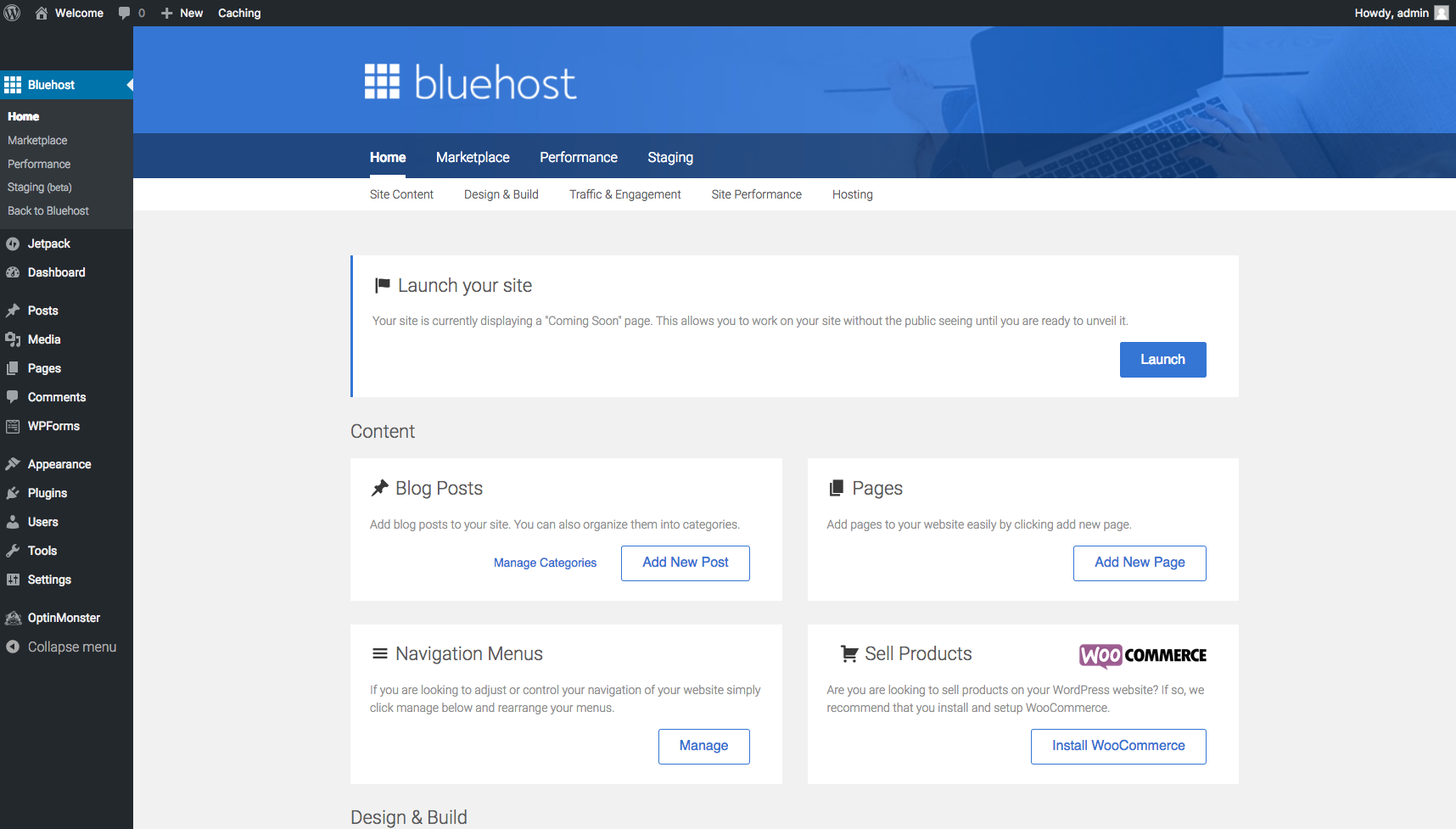 Now just after selecting themes and setting them on the website, you can add content to the website, in fact, you can add new posts, and pages, and also you can edit them. There on the dashboard of the website every option is given and that will help you to make changes to your website. The dashboard is designed in such a way that it will be easier to use so that beginners also don't have to face any problems.
6. Customize the website-
You have to customize the website which means you have to modify it. It is necessary to modify the website which will help one out in many ways. The customization of the website is a necessary thing that will be beneficial for the website. In this, under the admin page, one can make static and dynamic pages.
7. Installing Plugins-
Pulings are the way that how to select the themes and the options on the website. The plugins help to provide special features of different fields. you have to download the plugins based on your business. You can get the option on the top of the admin page. The most popular plugins in the WordPress website are Yoast CEO, Table Press, The SEO Framework, Pixel Caffeine, etc.
Image courtesy- Image0