Hire Bootstrap Developers
Leverage the Potential of Most Popular CSS Framework by Hire Bootstrap developers and Deliver Immersive Experience to Your Audience
Get a Dedicated Bootstrap Expert to Scale your development outputs from award-winning Team of GraffersID
About Bootstrap Development
Backed by Twitter, Bootstrap is Simplifying the Development
Intuitive web architecture of Bootstrap makes changing the interfaces a very quick process during the development process. Seamlessly easy use of CSS and HTML in the framework makes it easy for developers to learn and adapt.
Due to the efficient web development with Bootstrap, Businesses are always using as a part of their main technology stack. Backed by Twitter, Bootstrap development services are catering to most popular brands across the world.
Compatible with almost every browser, Bootstrap enhances the sensitivity level of each user interface delivering highest interactivity to users.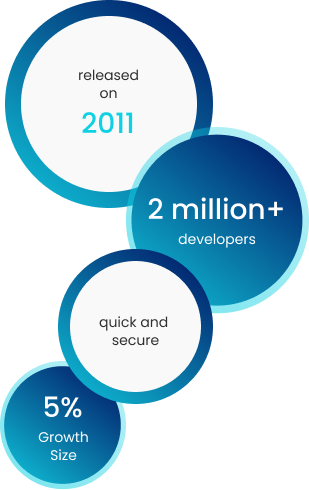 Use of Bootstrap in Apple Maps Connect increased the popularity of this highly efficient front-end development framework. Lyft, Reserve, Meteor and Karma are other website and apps built with Bootstrap development services. Invented by a developer of Twitter, Bootstrap is behind web applications of Twitter. Forbes India, Fox News have used Bootstrap in their multiple landing pages. This is the most popular CSS framework used today with more growth by 2025. Hire Bootstrap Developers in India from Graffersid to grow by 10X.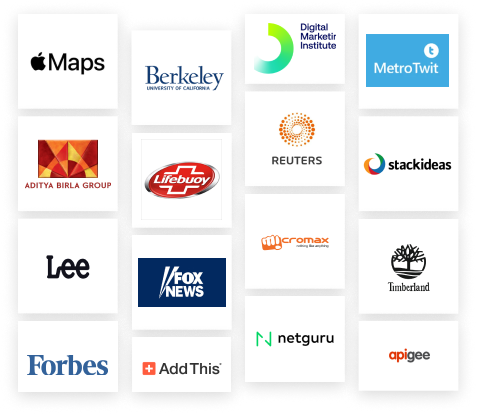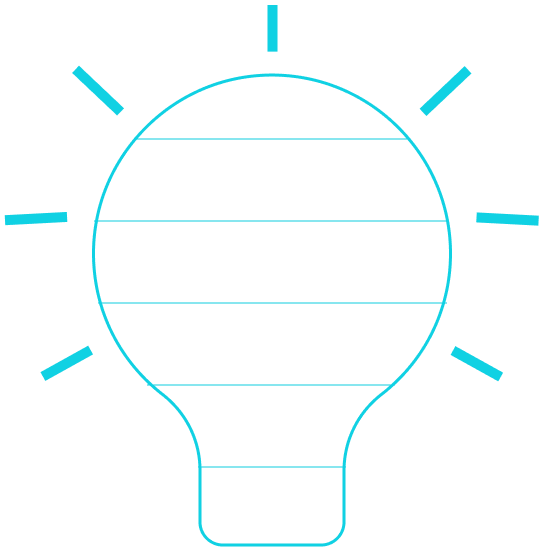 Benefits of hiring Bootstrap developers
Mobile-First Approach of Bootstrap builds Responsive Websites
Bootstrap Development Services enable businesses to cater to the audience on every device. Full Fledged Customization and Animation in Websites is rapidly increasing the popularity of dedicated Bootstrap Developers.
Laravel also used Bootstrap in their front-end because it is light-weight and simple integration with other technologies. React.js, Bootstrap make more than 70% of websites' front end that is built after 2016.
Bootstrap development Services
Dedicated Bootstrap Developers
are using Bootstrap as primary front-end framework
Conversions of Landing Pages increased with
Bootstrap in the front-end framework
Do you want to hire Bootstrap developers to scale your development?
Hire Bootstrap Developers Easily
Hire a dedicated Bootstrap developer from
India within a week

Understanding the Requirements
One of the major reasons behind the popularity of CodeIgniter is the Model View Controller model.MVC facilitates the developers by offering JavaScript frameworks and ensures the Test-Driven Development process. This methodology allows software engineers to develop and test various modules.

Best Candidates are Shortlisted
Based on the required skill-set, GRAFFERSID finds the most suitable developer for the project. It includes shortlisting candidates on the basis of availability.

1st Round of Interview is Conducted
SEO Optimization is one of the most essential things in order to influx the rankings of your website. This platform is focused towards enhancing the traffic of your website. In addition to this, this platform optimizes the website without affecting layouts and other sections of the website.

The client gets a chance to evaluate the developer
Only the best developers from the list are filtered towards the Client for the second and final round of interview. The client selects the best candidate for the project.

After selection of the perfect dedicated Bootstrap developer, the project guidelines and terms are mentioned in a Contract Document. It is signed and exchanged with the client.

Our super quick onboarding process includes assigning an account manager for the project management and exchange of details of hired dedicated developer.
GRAFFERSID is Enabling Startups to turn into Brands
No-Bond Policy
We nurture relationships with our clients. If the resource fails to meet the expectations, the replacement is offered within a week.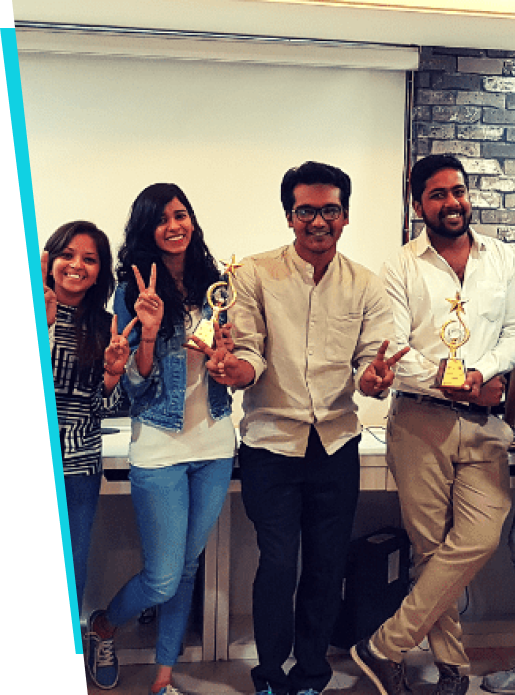 leading review website, ranked us "Top 15 upcoming IT companies in India" for 2018

HobNob, raised $1 Million in Seed Funding just months of their lauch.
Are you looking to hire Bootstrap Experts to enhance your team?
Do you have a Question for us?
No bond Policy.
If the resource doesn't perform then the contract will be terminated within 1 month of notice.