Hire Objective C Developers
Create high-quality iOS Apps and OS-X based Websites With the most reliable and stable programming Language By Apple. Hire Objective-C Developers From India.
Build scalable web applications and next-gen mobile Apps with dedicated objective c developers in India from GraffersID, a leading
web and app development company
.
About Objective-C Development
The Oldest Programming Language for Apple Devices
Objective C is the superset of the C programming language built with more versatility and features. Supporting both approaches of development like Procedural Programming and Object-Oriented Programming, Objective C is behind iOS devices and OS-X systems.
Introducing Messaging style of development, Objective C amplifies the benefits of C language for Apple Devices. With the best runtime, Objective-C is a preferred language among dedicated Objective-C developers
Backed by the largest community of Apple Developers, Objective C is never short of support for Objective-C development Services.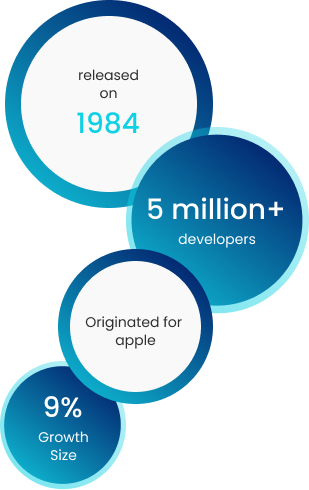 Objective-C is the technology with longest-running mobile apps. Until the introduction of Swift, another iOS-based programming language, Objective-C is the only option for Apple Devices. Apps like Netflix, Facebook and every app ever built for Apple users used Objective C for primary technology. For catering to a different audience not connected with Android and Windows, it becomes essential for Startups to leverage the potential of Objective-C development services. Hire Objective-C Developers in India from GraffersID, a top mobile app development company, to grow by 10X.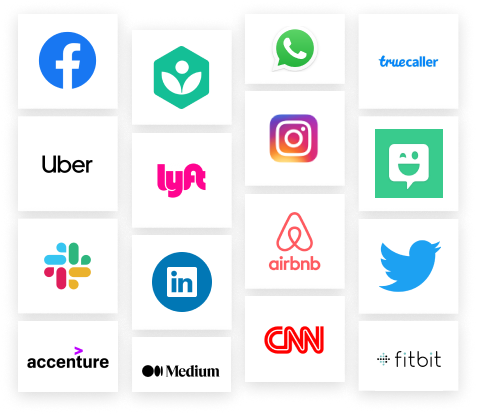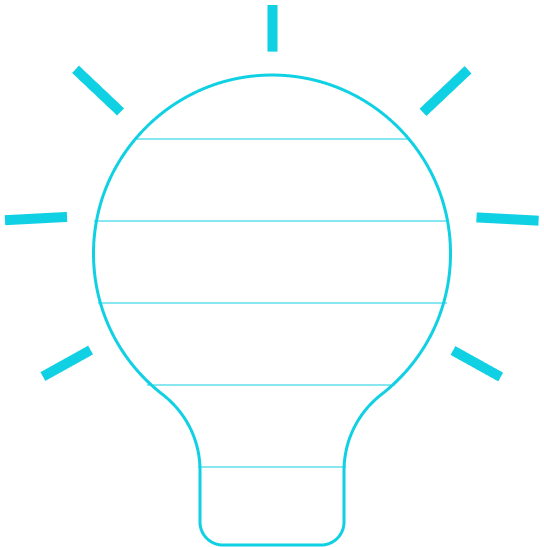 Benefits of Objective-C Services
Most Trustable Language for iOS Apps is still #1 for Apple Devices
With better runtime from Swift and having the most number of App Store Apps using Objective-C, this programming language is at the core of Apple Systems.
Known for the highest level of security of personal data, Objective-C has tested and proven development environment for developers. Dedicated Objective-C developers are equipped with modern features and large community support of Apple developers.
Objective-C development Services
using Objective-C for Apple Devices
Apple device targeting through dedicated Objective-C developers
Do you want to hire Objective-C developers to scale your Mobile App?
Hire Objective-C Developers
Hire experienced and dedicated Objective-C Developers in a week

GRAFFERSID works on identification and documentation of the user requirements and user persona. It helps us to explore the perfect technology stack required to find dedicated developer.

GRAFFERSID Shortlists the Best Candidates
We find the most suitable developers according to requirements and shortlists them on factors like availability and experience.

1st Round of Interview is Conducted
GRAFFERSID conducts the first round of assement interviews to evaluate the candidates. We mark the ratings of each developer out of 10 to filter the best dedicated Objective-C Developer.

The interview is scheduled with Client
Client gets a chance to interview only the best candidates and evaluates them for the project. Based on this evaluation, the Client selects the perfect candidate.

Agreed Terms and Conditions of the project are defined in the Contract Document which is also signed and exchanged with the client. An NDA is also shared and exchanged to maintain project confidentiality.

The channel of communication is established with the hired developer. An account manager along with a task tracking tool is assigned for seamless project management.
An Award-Winning Company with Growth-Focused Approach
Guaranteed Quality
GRAFFERSID works for success of clients. If the resources is failing to meet expectations, we offer a replacement within a week.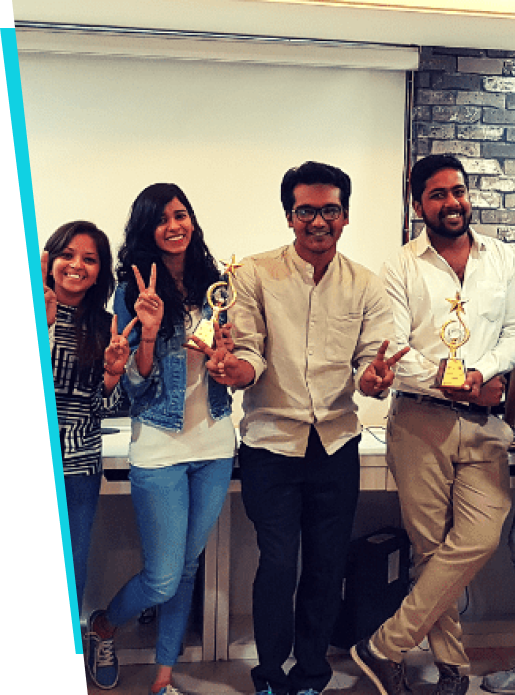 leading review website, ranked us "Top 15 upcoming IT companies in India" for 2018

HobNob, raised $1 Million in Seed Funding just months of their lauch.
Are you looking to hire Objective-C developers to enhance your team?
Do you have a Question for us?
No bond Policy.
If the resource doesn't perform then the contract will be terminated within 1 month of notice.